Owning your own aircraft is a special sort of privilege. Having the freedom to load up your plane, exit your hangar, and clear the runway at your own discretion is a luxury that many will never know. Of course, with that freedom comes a sizable amount of responsibility. You first need to study and log a fair amount of flight hours in the lead-up to obtaining a pilot's license. You also need to stay informed on developments regarding the latest safety practices. Another important responsibility is maintaining accurate documentation with the Federal Aviation Administration (FAA). While you can expect to work with this federal agency periodically in your time as an aircraft owner, at the outset you will need to complete an aircraft registration, which is accomplished with a Form AC 8050-1 – Aircraft Registration Application.
The Federal Aviation Administration, in its current iteration, has been actively regulating United States skies since 1958. Though, it does have roots dating back longer than that, originally forming as the Civil Aeronautics Authority (CAA) in 1938. The FAA plays an important role in managing our skies, and they can do this effectively by keeping thorough documentation of airplanes operating within United States airspace. At a fundamental level, this is done by keeping a registry of all aircraft. 
What Is a Form AC 8050-1?
When you bought your aircraft, you probably did not envision yourself spending much time on paperwork. Still, there are some basic bureaucratic obligations with the FAA that you will need to satisfy. Upon purchase of your aircraft, you will want to complete Form AC 8050-1 rather promptly. This document will ask you for a smattering of personal details about yourself, as well as your aircraft. You should be prepared to provide your plane's make, model, and serial number.
You can locate this form as a PDF file on the FAA's website. From there, you can download it, print it out, complete it by hand, and mail it back to the FAA's office in Oklahoma City, Oklahoma. Once processed, your registration will be valid for a period of three years. Six months ahead of your registration's expiration date, you will be sent a reminder from the FAA complete with your renewal code. They will send an additional notice eight weeks before your 8050-1's expiration date if you have not yet processed your renewal.
If you happen to move after registering your aircraft, you must notify the FAA within 30 days. As this agency requires an accurate registry in order to monitor the skies, this is required by law. It can also be helpful for you, as the FAA will periodically notify you about local aviation seminars as well as law changes in your area.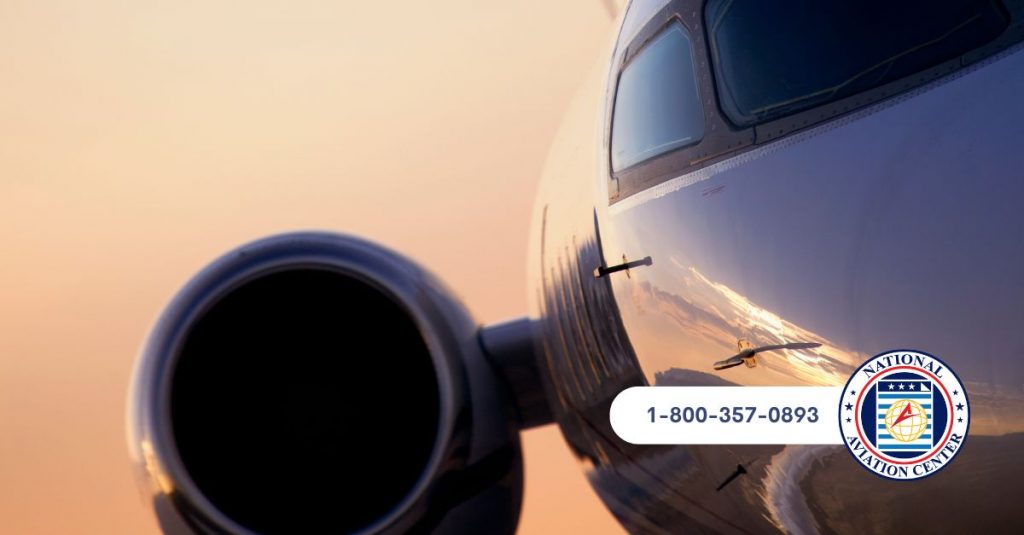 Fill Out Your Registration Online Today!
You can complete your aircraft registration online by using our simple-to-read web forms. Once completed, we will then process your application securely through our SSL-encrypted web portal. Take a moment or two to browse our website–you will see that we have online forms for all of your FAA documentation needs.