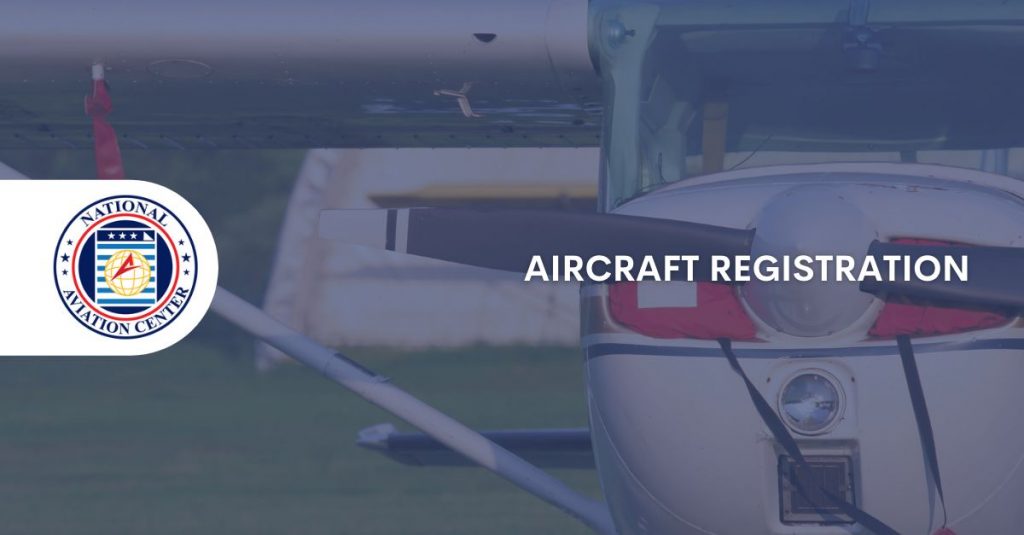 Are you thinking about buying your own airplane? Undoubtedly, this can be an exciting occasion. Imagining yourself having the freedom to take off whenever you would like, far above the stresses of life on the ground certainly has a powerful allure. If you have done all of the coursework and logged the necessary hours to obtain your pilot's license–and saved or allocated the funds–you may be ready to finalize the purchase of your very own aircraft. Before you can exit the hangar in your new plane, however, you are going to want to complete your aircraft registration.
The Federal Aviation Administration (FAA) requires that all aircraft in the United States carry a valid registration. This is necessary for the agency to maintain accurate records of what planes are taking to U.S. skies. The good news is, that you can obtain your FAA Aircraft Registration online by using our convenient web form.
What is Needed for an FAA Aircraft Registration?
Think back to when you bought your first car. Before you took to the road, there was some paperwork that needed to be completed. Beyond passing your driver's exam, you also had to register your vehicle, as well as stay on top of annual renewals. Not surprisingly, this same principle applies to aircraft.
When you buy a new plane, you are required to file an application for registration with the FAA. This document is officially known as a Form AC 8050-1. In completing this form, you will need to provide your name, your address, the plane's manufacturer and model name, as well as its serial number. You will also need to provide proof of ownership, which can be accomplished with a bill of sale.
Additionally, you will need to make sure that you are eligible to register an aircraft in the United States. This privilege is afforded to all U.S. citizens as well as legal permanent residents. There are some exceptions to this if a plane is owned by more than one individual or a corporation.
Can I Transfer My Aircraft Registration?
Let's face it: planes are expensive. With this in mind, it is fairly common for aspiring aviators to purchase previously owned aircraft. When this occurs, an FAA Aircraft Registration will need to be transferred. As there is not technically a transfer document, this is done by removing the existing registration and submitting a new AC 8050-1 and a bill of sale to show proof of ownership.
As you can imagine, this involves multiple steps and can quickly become complicated. Fortunately, at the National Aviation Center, we make this easy. You can use our fillable transfer of ownership to provide all of your necessary information, and we will take care of the rest.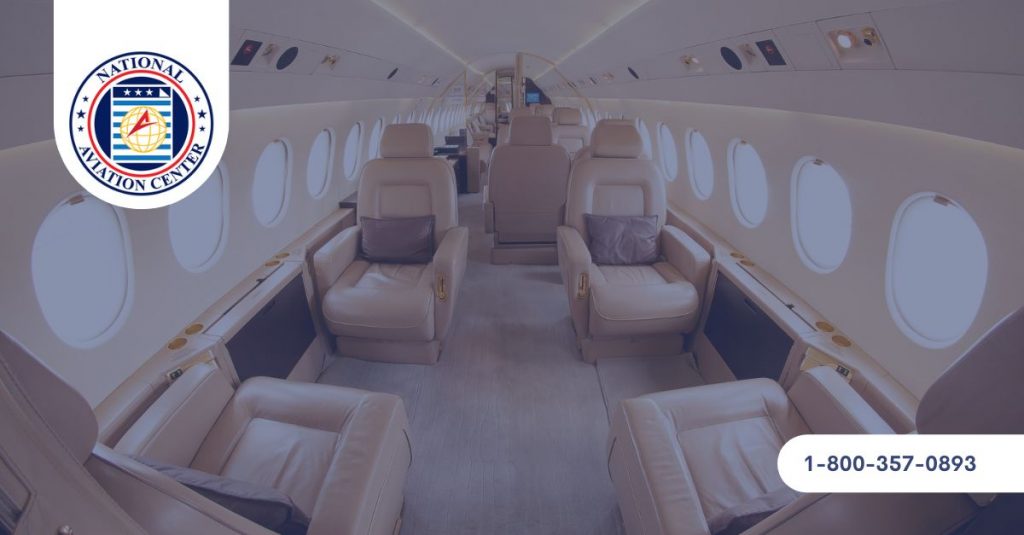 What if I Want to Change My N-Number?
If you have spent any meaningful amount of time around airplanes, you probably recognize that they all feature a string of digits painted prominently on their tail or body. This is what is called an N-number, and it is issued when you register an aircraft. As the name suggests, this number begins with the letter "N", and is then followed by one to five letters, sometimes bookended by two additional letters. 
For their part, the FAA does allow you to customize your N-number. Maybe there is a date or sequence of numbers that is important to you? Maybe you want to include your initials? Regardless of your preference, you can request an N-number with the FAA using our simple form. You will be prompted to provide five potential choices, but you can peruse the FAA's database ahead of time to get a sense of what is available. 
Get the Forms You Need at the National Aviation Center
Do not subject yourself to long lines at the post office, or trying to track down printer ink. While the FAA will provide you with paper forms for your aircraft registration, the simpler path is to work with us at the National Aviation Center. We are a private service that specializes exclusively in helping aircraft owners process their FAA documents online in a prompt and complete manner.
Maybe your needs extend beyond a Form AC 8050-1? Well, chances are, no matter what your FAA paperwork needs may be, we have got you covered. We have forms for registration renewals, changes of address, transfers and exchanges, re-registrations, de-registrations, claims of lien, and much more.
Take a moment to browse the navigation on the right-hand side of our website. You will see that we make it easy to locate precisely the form you need. Once you have found what you are looking for, you can then complete our streamlined web forms by following our clear and concise prompts. We also use an SSL-encrypted web portal, so your personal data is always transmitted safely and securely. To learn more about our services, contact us by phone or email today.