You love owning your airplane and take it out every chance you get so that you can soar through the skies for a while, or travel to places whenever the mood strikes you for pleasure or business. There are responsibilities that go along with aircraft ownership that goes beyond the safety and maintenance of the plane itself. Just as it is when you own an automobile or ship, you need to register your plane so that there is a record of ownership. You may not have thought much about registration since you first bought the plane, but there will come a time where you will need to renew your registration, or it will lapse. If your registration has expired, you will need to go through the airplane re-registration process with the FAA so that you can legally have your plane in the air again.
Reminders about Airplane Re-Registration
The FAA tries to be responsible about letting owners know when their airplane registration is coming up for renewal. Typically, you will receive your first notice about your registration about six months from the time it is set to expire. If you do not act on that initial notice, a second one is sent out with about two months left to remind you once again. The problem some people run into is that they forget to do the renewal or lose the notices. Others may have moved to a new address without notifying the FAA and never receive the notifications, allowing the expiration to occur. If you fall into one of these situations, there is still a process you can go through to take care of things.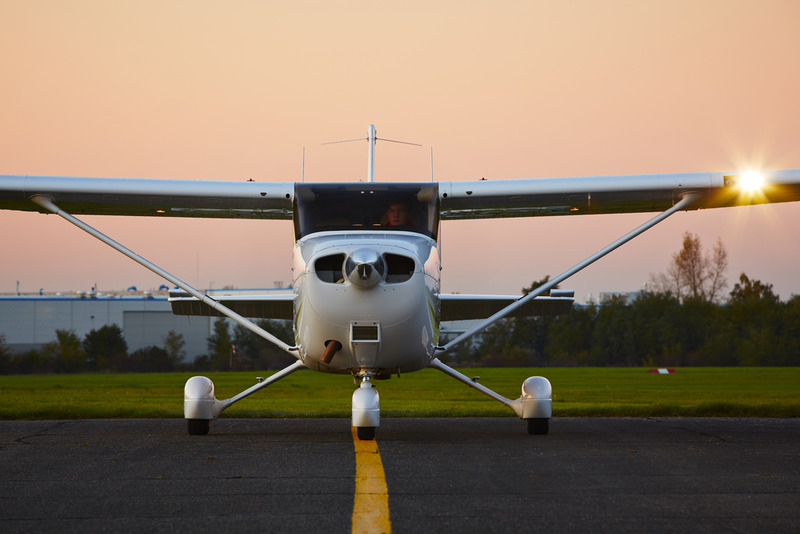 Re-Registration is Possible
The FAA will allow you to go through airplane re-registration so that you can reinstate your Certificate of Registration after it has expired. There is a specific form you will need to fill out and send to the FAA, and there is a fee that you will need to pay for the processing of the application. Naturally, you may worry about how long the process is going to take because you want to able to fly your plane as soon as you can. Working with the FAA can take a long time on occasion as they handle a significant amount of paperwork, but here at the National Aviation Center, we may have a solution for you.
Making Re-Registration Easier
To help make your airplane re-registration easier for, come to us at the National Aviation Center for assistance. Our website is set up so that you can fill out your forms electronically. Our site uses advanced technology and encryption, so you know your information is safe and secure, and we will receive everything from you in a matter of minutes. We will look at your form, check for mistakes, and then pass it along to the FAA for processing so you can get your certificate again. If you ever need help or have any questions about a form or our services, you can call us toll-free at (800) 357-0893 from Monday through Friday and get the help you need.