Accidents happen–they are simply a part of life. While it's not out of the ordinary for documents to become misplaced, certain forms and registrations need to be replaced if you happen to own your own aircraft. If you find yourself in need of an aircraft certificate of registration replacement, there's no need to panic. It's possible to replace the document you need to get back in the friendly skies, and the National Aviation Center can show you how.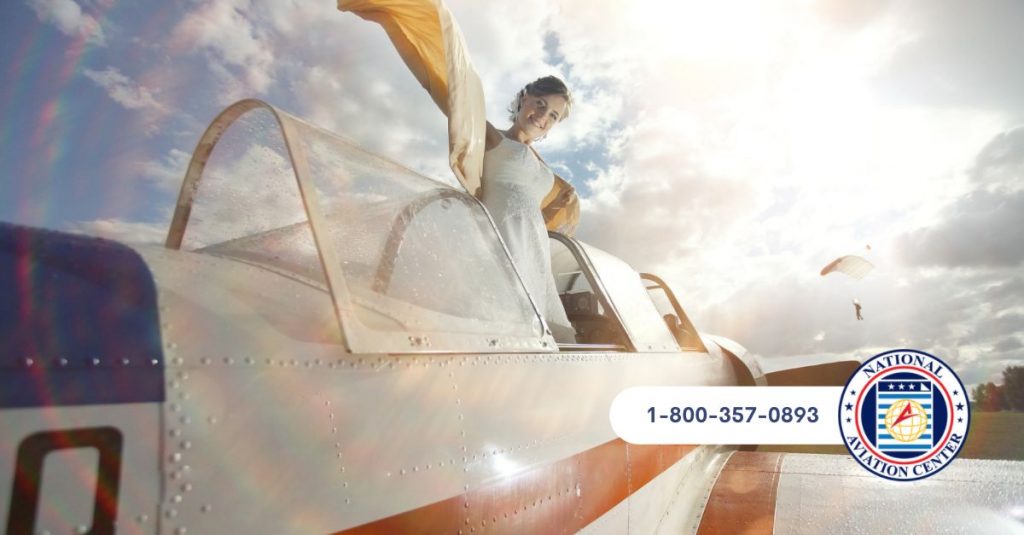 How Can I Request an Aircraft Certificate of Registration Replacement?
Whether you have outright lost your aircraft certificate of registration, or if it's become damaged in a way that renders it unreadable, you must seek out a replacement as soon as possible. The Federal Aviation Administration (FAA) requires all aviators to have valid copies of their registration, and being caught flying without one can result in a suspension of your pilot's certificate. 
In the interest of keeping your plane in the sky, you are best off getting your airplane certificate of registration if yours is lost. To do so, you will need to complete the appropriate FAA documents by providing some basic information about your plane, including:
The make and model number of the aircraft

Your name and address of record

Your plane's n-number and serial number

A signature and title for the plane's owner
With a completed application and a payment for the requisite fee, the FAA will process your request and send a replacement copy to the address on file.
Can I Still Operate My Plane in the Meantime?
It's never fun to play the waiting game. You can only wash your plane and observe it sitting still in your hangar for so long before the itch to fly gets too strong. Luckily, you don't have to wait until your new aircraft registration document arrives before getting back up in the air. 
You can ask the FAA for a temporary copy of your registration. Be sure to include your phone number in this request, as well as the number for your fax line–that is the quickest pathway toward getting a temporary registration. The FAA will also send your replacement registration by way of a private, expedited delivery service if you are willing to pay for it.
Is There an Easier Way to Get My Documents?
You've already lost or damaged one registration, and now you find yourself needing to track down a pile of forms to mail to the FAA. You may be wondering, in this day and age, if there is a way to execute this request online? 
A private service, such as ours at the National Aviation Center, can help you get your request submitted online in just a matter of minutes. We offer an easily fillable online form to obtain a replacement of your aircraft certificate of registration and use a secure, SSL-encrypted portal to transmit your private data safely. Do not waste time printing out documents and rushing to the post office–let us help you submit your forms promptly and efficiently.
Contact the National Aviation Center Today
No matter what your FAA documentation needs may be, we have an online solution for you. Take a few minutes to explore our website and see if there are any FAA paperwork matters that you are behind on. Should you have any questions or concerns, one of our friendly and experienced customer service representatives is happy to work with you.