Have you ever wondered what the numbers and letters on the back of an aircraft mean? Or, did you even know all American aircraft have an identification number? Here are five things you need to know about the N-Number from the National Aviation Center!
What Is An N-Number?
We've all seen them. Numbers and letters on different planes and helicopters. But, these markings aren't just for show and have distinct purposes.
Both military and commercial airplanes/helicopters always have a series of letters and/or numbers on the tail of their aircraft. These numbers are known as N-numbers. These marking are alphanumeric strings appearing on the side of all American commercial aircraft signifying its registration number.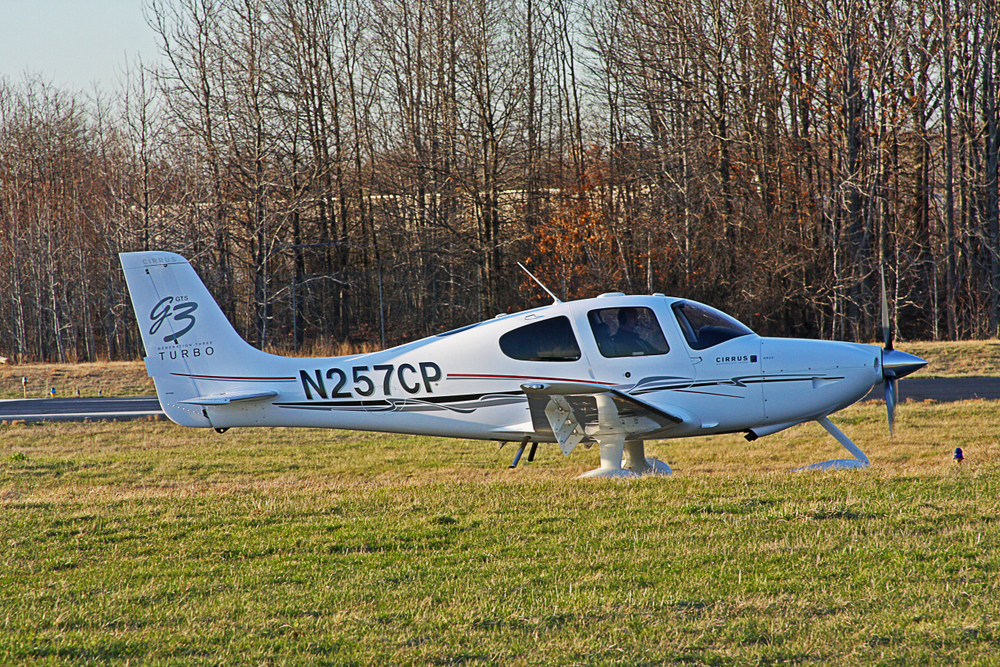 Why Is it Called N-Number?
In 1919, The International Air Navigation Convention directed an aircraft-marking strategy of a single letter indicating nationality. This single letter is followed by a hyphen and four identity letters. The United States received the "N" as its nationality marker, later becoming known as the N-Number.
N markings were legally required under the general amendments to the Air Commerce Regulations on March 22, 1927. These requirements mandated that the U.S. display the N on aircraft engaged in foreign air commerce. This mandate was further extended to all U.S. aircraft, even those operating within the nation's borders.
How Long Is an N-Number?
Identification numbers in the U.S may not exceed five additional characters after the N. These characters can include:
One to five numbers (N12355)

One to four digits followed by one letter (N1334Y)

One to three digits followed by two letters (N132BX)
The letters 'I' and 'O' are not used to avoid confusion with the numbers one and zero. For example, the number "N123IO" would not be eligible for registration.
How Much Does It Cost?
The cost to reserve an identification number online is incredibly cheap, at only $10.00. This $10.00 fee is paid via credit card, and users will be able to select up to five choices in order of their preference. This means customers can select and reserve multiple options in case something goes awry in the process.
What Are the 'Special N-Numbers'?
A 'Special N-Number' is one you select from a list of available registration markers for immediate use on a specific aircraft or to reserve in your name for future use.
Special registration numbers can include:
Changes to the Number currently on your aircraft.

Numbers assigned to a new home-built, imported, or newly manufactured aircraft in preparation for registering that aircraft.

Numbers reserved for one year. 
On top of all that, any owner of an aircraft may reserve their old number that came off of their aircraft. Owners can do so by requesting this in writing anytime during the number-changing process. Individuals must still pay the $10.00 reservation fee for this request.
Register Your Aircraft Today!
Now that you know about identification numbers, you can start preparing to register your aircraft right now! Remember, these numbers can be reserved for one year, so getting a head start is easy. 
New aircraft require filling out forms and paperwork. This process can be a turn-off for many new pilots. However, registering your aircraft doesn't have to be a headache or chore. 
The National Aviation Center has made the registration process incredibly easy for newcomers and veterans alike! You can check out our page here for more information on registration and sign-up!