One of the questions we're often asked is: "how do I change my aircraft registration?" It's one of those questions that is actually best answered by a question, namely: "what part of your aircraft registration do you want to change?" Over the years, we've helped many owners to change the registration of their aircraft in a variety of ways. Today, with our improved technology, we're able to help more than ever before. In this blog, we'll go over changing aircraft registration. We'll do so in a variety of ways. If, after reading this blog, you still have some questions about changing aircraft registrations, don't hesitate to give us a call.
Changing Aircraft Registration Address
We figured we'd start with an easy one. Changing your address is one of the easiest ways to change your registration. We've also made it simple to do through our site. In the past, if you ever tried to change your address (or any other part of your registration) then you might remember how annoying that can be. You had to write everything out by hand, and then mail it into the authorities. Of course, if anything was even remotely wrong with it, then it got sent back to you, to start the process all over again. As you did not begin flying so as to better fill out paperwork, we've streamlined the entire process. With just a few clicks of a button and a bit of tying, you can change your address easier than ever.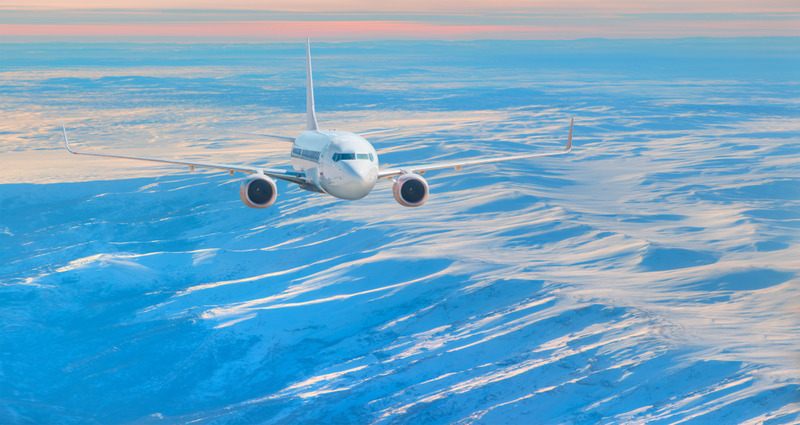 Transferring or Exchanging your Registration
Life changes. What seems like it may last forever can change in the blink of an eye. That's true in the air and it's true on the ground as well. When your life does go through changes, our forms will be here to make sure that you're able to stay in the air legally. When it's time for your aircraft to have a new owner, whether it's an individual, a company, or a trust, we've got you covered. You can even change the managing owner's name through this, too.  If you'll notice, we make these forms as thorough and comprehensive as possible. You only have to fill out the parts with an *, the rest you can fill in if you'd like.
Changing Aircraft Registration: Security for your Form
No matter how you decide to change your registration, we take your security concerns seriously. While you do everything to make sure that your aircraft is secure in the air, we make sure that it's secure online. We've recently SSL encrypted our registration submission portal. This makes certain that your information is as secure as possible. When you submit your sensitive information for your aircraft, you deserve to know that it's as well taken care of as possible. With everything you have to deal with in regards to your aircraft, you don't have time to worry about your info security. That's where we come in. To change your information the right way, check out our aircraft forms or get in touch through email info@nationalaviationcenter.us.