Have you recently moved, or is a change of scenery on the horizon? If so, this can be an exciting time for you and your family. Whether you are being brought to a new home due to a change in job or other life circumstances, a fresh start can mean new beginnings. Of course, it can also mean completing a fair amount of paperwork. As you can likely recall from previous moves, you will need to update your address with your bank, cable and phone companies, and other utility accounts. If you own your own aircraft, it is also critical that you complete an FAA change of address form in a prompt fashion.
As a pilot and aircraft owner, you are probably not a stranger to dealings with the Federal Aviation Administration (FAA). Tasked with monitoring who and what is operating in U.S. skies, the FAA aims to maintain a thorough and accurate database of all aircraft housed on American soil. As a result of this, they are fairly strict about updating your address in a timely fashion after a move. Read on to learn more about how you can complete a change of address form using our simplified web forms. 
The AC 8060-55 FAA Change of Address Form
Unfortunately, updating your address with the FAA is not as simple as making a phone call. You will need to file what is called Form AC 8060-55 in order to process your change of address. This document will ask for some basic information about yourself, including your previous and current mailing address. Once completed, you can mail this document to FAA headquarters in Oklahoma City, Oklahoma. Of course, you can also work with a private service such as ours at the National Aviation Center to complete your AC 8060-55 online.
You will want to inform the FAA about your move within 30 days of being in your new residence. In addition to avoiding any potential penalties, there are benefits to having an accurate address on file. For example, the FAA may contact you to solicit feedback about potential regulation and law changes. They may also inform you about seminars taking place in your area. Of course, for safety reasons, it is also important that you FAA have knowledge of where you reside.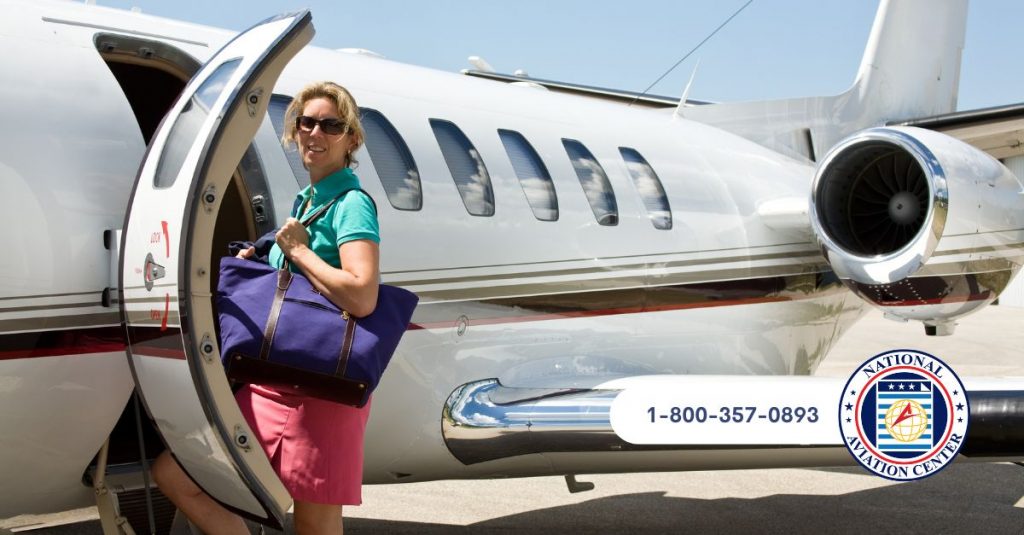 Getting Your FAA Documentation Online
On top of everything else related to your move, do you really have time to make your way down to the post office? By working with us, you can complete your change of address form in just minutes with our easy-to-fill web template. We also employ an SSL-encrypted web portal, so your information will be transmitted securely to the appropriate agency. 
Whether you need an initial registration, a renewal, or a change of address, we can help with these and a number of other FAA documentation matters. If you would like to learn more, please visit our helpful FAQs page today.