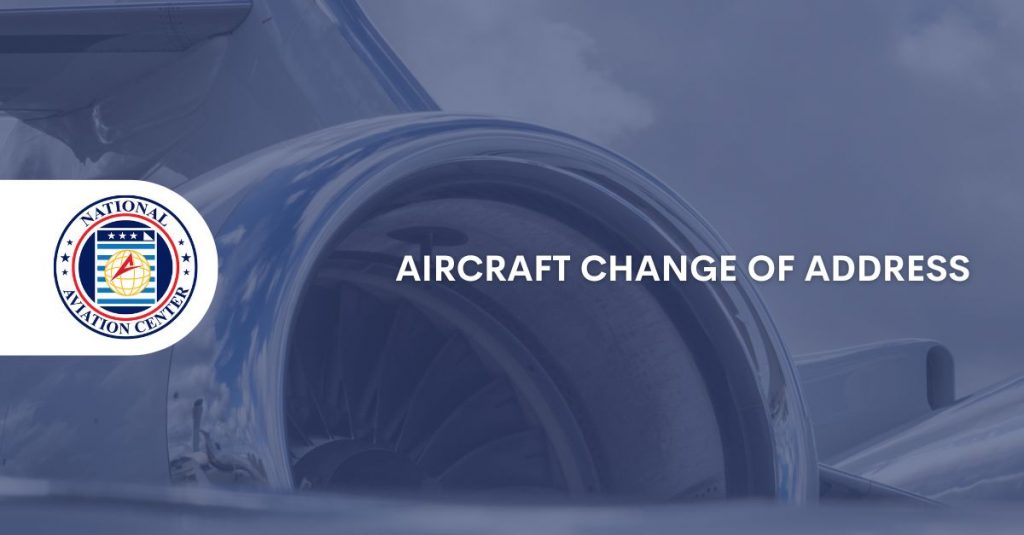 When you own your own airplane, you have the freedom to travel wherever you would like at a moment's notice. That sort of liberating feeling is likely what drew you to aviation in the first place. Sometimes, events happen that warrant moving on land as well. If you have recently moved to a new permanent address, or if you are planning to do so in the near future, you are going to want to know how to complete an aircraft change of address with the Federal Aviation Administration (FAA).
Completing an FAA change of address is required by law. Since maintaining compliance with this government agency is essential to your continued ability to fly, you are going to want to stay on top of your registration and license matters with the FAA. Fortunately, however, you can use our forms to complete this process online in a timely and comprehensive manner.
The Importance of the Federal Aviation Administration
Air travel is a major industry that many people depend on. It goes without saying that aviation can also be an incredibly dangerous hobby or profession. In order to protect our skies and maintain the safety of passengers and pilots alike, the FAA is tasked with creating and enforcing safety regulations. One way in which they are able to do this is by maintaining a complete registry of aviators and aircraft in the United States. 
The FAA has existed, in one form or another, since 1926. With nearly 100 years of technological advancement in air travel occurring since then, the FAA has had to adapt how it approaches safety and regulation. In order to stay on top of this priority, they routinely reach out to aircraft owners for input on potential law changes. Since you would prefer to maintain that active voice in the legislative process, you will want to keep your information current with the FAA.
How to Complete an FAA Change of Address
Within 30 days of moving to a new permanent address, you will need to notify the FAA. This is done by completing a Form AC 8060-55 – Change of Address Notification. This document will prompt you for some basic information about yourself and the plane(s) you own. You will, of course, need to provide your new and old addresses as well. Once you have completed this document, you can mail it to FAA headquarters in Oklahoma City, Oklahoma.
You can also complete this process online by using our streamlined form. We take out all of the confusing jargon and only prompt you for the necessary information. Once you have completed this document it is then processed via an SSL-encrypted web portal. In just a matter of minutes, you can complete a task that would otherwise take all day.
Failure to update the FAA on your change of address can come with stiff fines and harsh penalties. You can also potentially risk losing your aircraft registration and, in turn, your N-number. This can be especially problematic if you have taken measures to customize your tail number. Once you lose it, it is not guaranteed that it can be reinstated.
Staying On Top of Aircraft Change of Address Forms and Other Matters
In addition to keeping the FAA current on your mailing address, there are additional paperwork items that will call for your attention from time to time. For example, it may be time to renew your aircraft registration. This will need to be completed once every three years. The FAA will send you a renewal notice six months before your current registration's expiration date, and then another eight weeks out. In this notice will be a security code that will need to be entered on your renewal form. 
Of course, you can complete this document and many others by using our forms. At the National Aviation Center, we take pride in assisting aircraft owners in processing their documentation online. Whether it is an initial registration, an aircraft change of address, or even a de-registration, we have the forms you need. Take a moment to explore our website – you will see that we offer easy-to-fill documents for a wide array of FAA matters.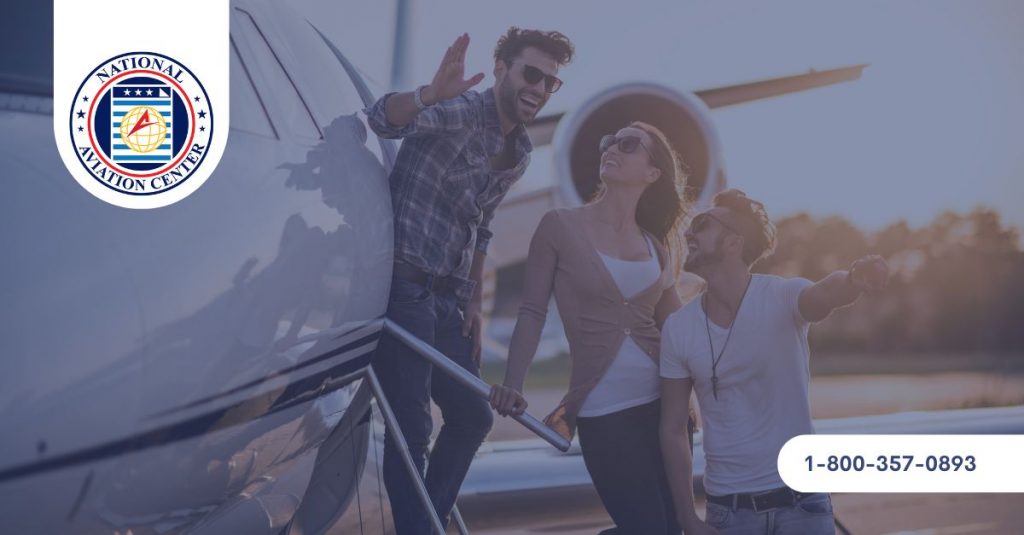 Work with the National Aviation Center Today
Do not waste valuable chunks of your day printing out forms and making trips to the post office. By working with us at the National Aviation Center, you can save both time and energy. We are a private service that is not affiliated with the FAA, but we make it easier for aircraft owners to process their documents. To learn more about the services we provide, please visit our comprehensive FAQs page. You can also contact one of our helpful customer service representatives by phone or email with any questions you may have.