Buying your first aircraft calls for a fair amount of due diligence. Narrowing down your price range, scouring a sea of online listings, and completing quite a bit of paperwork during and after the transaction can be a time-consuming process. One of the more important pieces of documentation, the airplane registration, will be a form you will become increasingly familiar with throughout your aviation career. At the outset of your journey in the skies, however, you may be wondering, how long does that registration last? And what actions do you take if it expires?
Will I Need to Renew My Airplane Registration?
Getting your first airplane registration represented a significant milestone in your career as a pilot. This meant your aircraft was entered in the Federal Aviation Administration's (FAA) registry, and you received your own unique n-number. As the FAA prefers to maintain accurate records for the safety of everyone in the skies, they will periodically seek to check on any updates to their registered airplanes. This is generally accomplished by requiring aircraft registration renewals.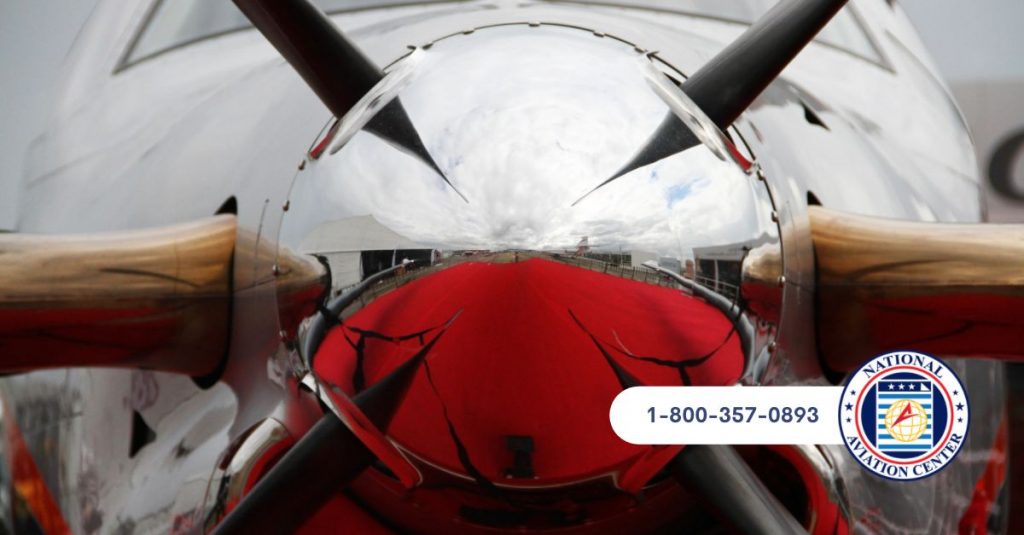 Aircraft registration is good for three years from the date on which it is issued. Six months (180 days) ahead of your plane's registration expiration date, the FAA will send you a letter giving you notice that it is time to complete your renewal. They will also send a second notice 60 days in advance of the expiration date, provided you have not already submitted your renewal application.
You should aim to complete your aircraft registration renewal five months before it is due. This affords the FAA ample time to process your request, correct any errors, and get you a new copy of your registration before your current version expires.
How Can I Complete My Application?
If this all sounds complicated, do not be alarmed. Renewing your aircraft registration is actually a fairly straightforward process. When you get your form from the FAA, simply fill it out with all of the requested information. This will include your name, phone number, and email address. You will also need to submit some relevant facts about your aircraft, such as its make and model, n-number, and serial number. There is also a confirmation number that the FAA will include in your notice that you should fill in on your form.
Marking everything with a pen on your application does not leave much room for mistakes. You also do not want to risk a clerical error caused by unclear penmanship. Fortunately, you can complete your renewal application online, and a private service like ours at the National Aviation Center can help. We offer forms for this and many other FAA documentation matters, so you can get all of your form requests done at our convenient, one-stop website.
We Can Help You Renew Your Registration
If it's time to renew your FAA aircraft registration, use our easy-to-fill online forms. You can also achieve peace of mind in knowing that your personal data is secure–we rely on an SSL-encrypted portal to transmit your private information. Feel free to explore our website today, or contact one of our seasoned customer service representatives for more information.