There's a lot you can do with aircraft registration. No matter what you need done, you can do all of it at our site. Once you come here, you can go about changing air craft registration to whatever you see fit. You can get your initial aircraft registration, you can change your address, even replace your registration if you'd like. We built our site to be responsive to different airplane owners so that they could have a site that fits with their needs.
The Initial Registration
This is where it all starts, where you get the registration that makes it possible to get your plane off of the ground. Simply go to our site and click on "Initial Registration." Like the words say at the top, you have to be honest here. This isn't like filling out a questionnaire online or something: this is a legal document. If you lie or put something down dishonestly, there are real consequences to this, up to and including jail time.
Document Processors
That being said, that's only for dishonesty. If you have some typos or something, that's not a problem. Really. At our site, we employ document processors who know what they're doing. So, when you submit your forms, our pros will look at them, and then make any little changes that have to be made. They might even reach out to you should something be particularly egregious. Regardless, once they're done with your form, we'll pass them along to the relevant authorities. That way, you'll get your registration when you need it.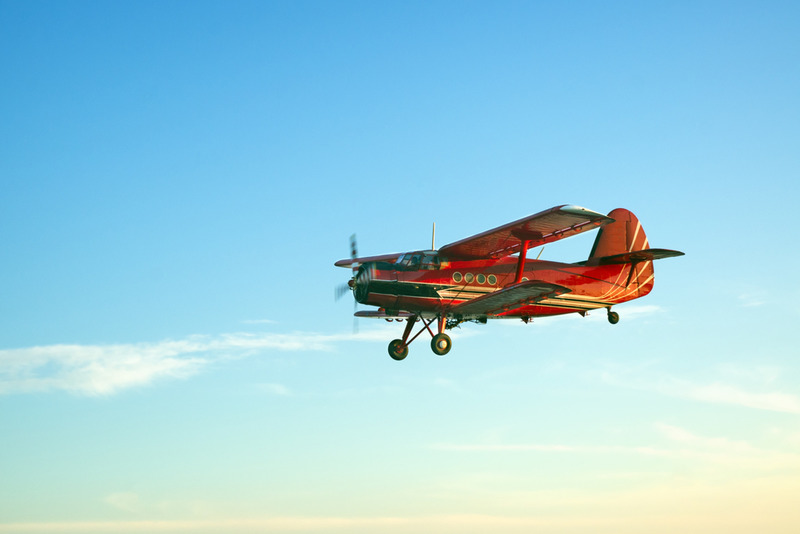 Replacing Registration
Your aircraft registration isn't the kind of thing that you can just make a copy of. You can't just run it through the old copier or print up a new one. To be in compliance with the law, you need a genuine, legal document. That's why we have a form for "Replacement Aircraft Registration Certificate Request." We can help you to get a new form whether yours was lost, damaged, or otherwise needs to be replaced. These aren't the kind of things that you want to "let go," that you want to ignore until the last possible minute. You're supposed to always have a copy of this, so we can help you to accomplish exactly that.
Changing Air craft Registration and More
Many of our customers reach out to us about getting a replacement of their aircraft registration once something's gone wrong, like the moment they realize that they need a replacement. We know that you have no time to wait on these documents. That's why we offer "Rush Processing" as well. That way, you can get the document even faster. We make sure to put it at the top of our queue so that you spend as little time as possible without a copy of your registration. There are so many different ways to change your aircraft registration, from getting a new address, re-registering, and more. To get the help with registration that you need, either go to our site or give us a call at (800) 357-0893.