When you first got into aviation, freedom was probably one of the main draws. The ability to take off and leave the stresses of daily life far below certainly does have a unique appeal. Owning and piloting your own aircraft grants you such a luxury, and to partake in that privilege is to join the ranks of a relatively elite few. Still, in order to enjoy the liberating feeling the skies have to offer, you will need to resolve some logistical matters–including some paperwork. An FAA aircraft registration will be central to your plane's ongoing legal operation. Before you make plans for takeoff, you would be wise to make sure your registration is in good standing. 
The Federal Aviation Administration (FAA) serves an important role and is one of the older agencies in United States history. In your time as an aviator, you can expect to work with the FAA on a number of matters. For instance, they are responsible for issuing pilot's licenses. Also, matters pertaining to your aircraft's registration will be routed through their offices in Oklahoma City, Oklahoma.
What is an FAA Aircraft Registration?
Air travel, while popular and statistically safe, can be a dangerous activity when done improperly. With this in mind, the FAA tightly regulates air travel in the U.S. and designs legislation accordingly. Part of their regulatory efforts includes monitoring who and what is operating in our skies. This means issuing registrations and requesting renewals. By maintaining an up-to-date database, the FAA can make more informed decisions on behalf of pilots and passengers alike.
To complete your FAA registration, you will need to assemble some paperwork. A Form AC 8050-1 – Aircraft Registration Application will need to be completed and returned to the FAA. This document will ask for the make, model, and a serial number of your aircraft. Additionally, you will need to provide some basic details about yourself. The FAA will also ask for a bill of sale, which is essentially your receipt from purchasing your aircraft. This is used to confirm ownership of your airplane.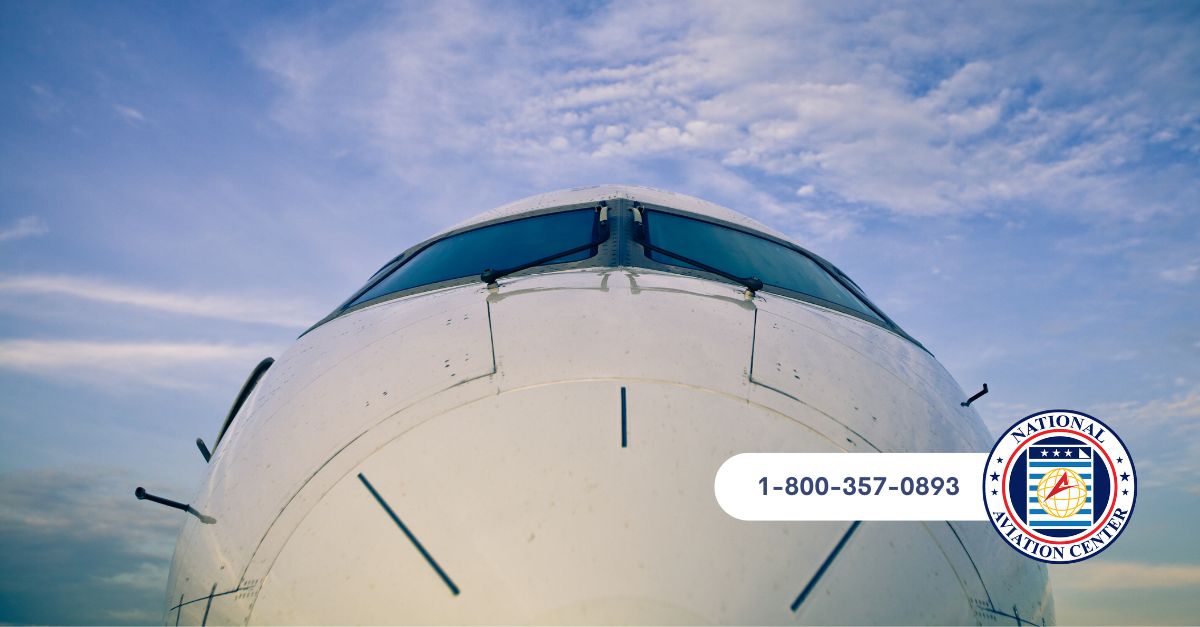 Completing Your Application and Renewals Online
At the National Aviation Center, we understand that your time is scarce. In order to save yourself a trip to the post office, why not use our online forms to apply for your aircraft registration? Using our easy-to-fill template, you can file your application with the FAA in just minutes. We also utilize an SSL-encrypted web portal, so you can rest easy knowing that your personal data is securely transmitted.
Once issued, your registration will be valid for a period of three years. Six months ahead of your expiration date, you will be notified by the FAA that it is time to submit a renewal. This letter will be sent again when you are eight weeks out from your expiration date. Make sure to save this letter, as it will contain a security code that you will need to enter in your renewal application. 
Whether you need a renewal or any number of other FAA documents, we can help. Take a moment to explore our website to see our full list of offerings. We can also be reached by phone or email with any questions that you may have.