One of the most common forms we help people with here at the National Aviation Center is a plane transfer of ownership. This form's purpose is to officially transfer the ownership, registration, and property of the aircraft in question to another person, whether that means partial or full ownership. Yes, this form is designed to target a variety of different processes, which is why the form itself can be a source of confusion to those approaching it for the first time. Our team is always here to help you tackle any of these situations, but here's a brief guide on what the form itself will be useful for.
Selling Your Aircraft
The first and most obvious instance in which you will need to fill out a form for a plane transfer of ownership will be when you are selling your aircraft. You might think that registering new ownership will be something that, well, the new owner has to take care of. However, it is actually for you to take care of as part of the selling process. After all, it is your plane ownership to give away, right? So, what does the process entail? Easy. All you need to do is head over to the transfer/exchange form on our home page and fill it up with your information and that of the aircraft itself. This will involve manufacturing details as well as information about the sale. Once that's taken care of, you need to input information about the seller who's taking over ownership.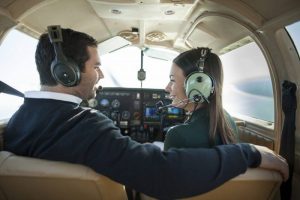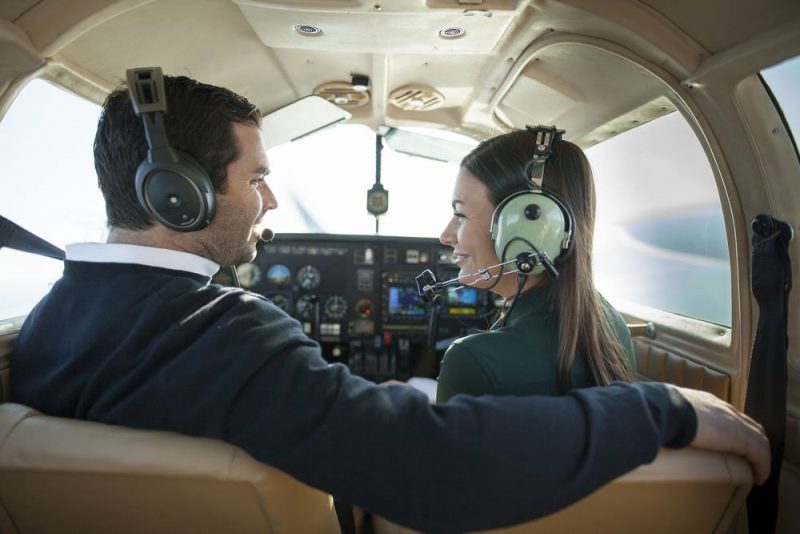 Adding Another Owner
The transferring process, however, is not exclusive to when you are parting ways with your aircraft. It is also applicable when you are adding someone onto the aircraft ownership. Say, for example, that you got married or entered a business partnership with someone so you want to add them as owners of the airplane. In these cases, you will need to go through the same process save without details about a sale price if it doesn't apply.
Fill out the rest of the form as needed and then submit and it as you would any other registration form. If you are struggling with how to fill out the form for a simple transfer when the form itself is designed for a sale, don't worry. Our team is ready to take a look at your case and to help you fill it up properly.
Apply for a Plane Transfer of Ownership
Here at the National Aviation Center, we want to make sure that every aviation-related form is both easily accessible and readily available to anyone looking to file an airplane claim of lien or any other document related to an aircraft. These forms, be them a plane transfer of ownership, a new registration, or any other form, are all ready for you to fill up on our home page, but if you need some additional help with any of them, don't hesitate to use our website chat, fill out our contact form, or give us a call at 1-800-357-0893 and we'll answer your questions in no time.