The process for renewing your airplane registration isn't the easiest one to follow. Renewing your registration is important for a variety of reasons. The FAA gives you fair warning and ample time to renew your registration before it expires, but we understand how busy life can get. Indeed, with everything you have to do in your day (aircraft related and otherwise) it's perfectly understandable to fall a bit behind on the process. We can make it that much simpler. In this blog, we'll go over how the FAA handles the renewal process, and how we make renewal easy.
Airplane Registration Renewal: At Six Months
Half a year before your aircraft's registration expires, you'll get a notice in the mail. This notice will tell you when your expiration date is. On top of that, it will state the date that you can file your renewal by so that your new certificate gets there before the expiration of the older one. So, this isn't one of those things you want to do at the absolute last minute. After all, you don't want to have to go through a period of time without your aircraft registration. Indeed, then it's illegal to fly your aircraft. With that in mind, we recommend filing for your renewal with us six months before your expiration date.
Some Things to Keep in Mind
As much as we'd all like to be conscientious as "ahead of" things, you can't file for renewal more than six months ahead of the expiration date. Something else to keep in mind: this notice will go to the most recent address that the Registry has for you. So, if you've moved, or if you haven't checked your mailbox in some time, then you want to keep this in mind. Maybe you want to renew your address, or you want to keep a close eye on when there's six months before your registration expires. Also: even if you do file months (but not more than six) before the renewal date, it won't affect your expiration date in the future.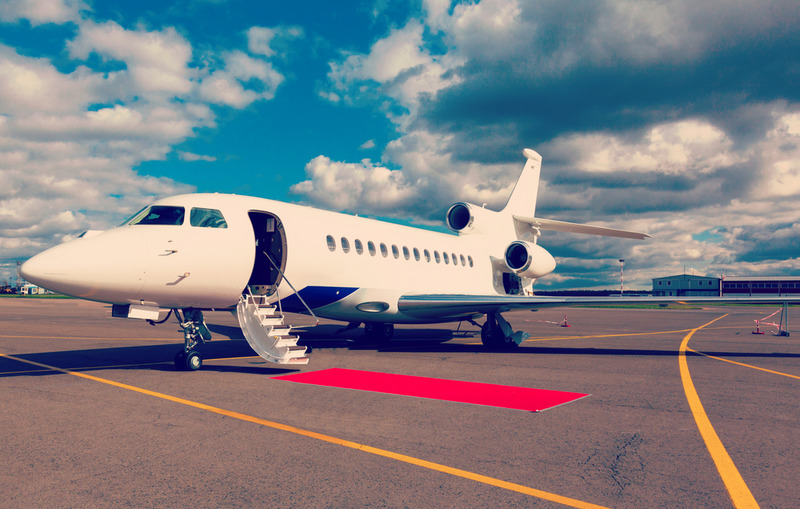 Avoiding Costly Errors
As you know if you're filling out your registration renewal, aviation documentation is not the most user-friendly. It can be downright hard to read or understand, even for experienced pilots. These forms have many complicated parts with confusing questions, plenty of which require long numbers and more. Getting just one thing wrong on them can be an enormous problem. It may not seem that way, (you may have just messed up a number here or there) but it can be a significant concern when it comes to your renewal. Consider: if there are any errors in your form, the Registry will send them back to you. Then, you'll have to start everything all over again.
Prompt, Correct Filing
The old days of filing this documentation was annoying at best. You had to physically get one of these forms, fill it out by hand, and then drive somewhere and mail it in. Then, you had to hope for a series of events: that you didn't make a single mistake on the form and that the mail carrier would get your form sent to the right place on time. If any part of that didn't work, if there was just one weak link in the chain, then the timeliness of your renewal could be threatened. That doesn't happen with our aviation center. We make sure that your forms are done exactly right.
The first step towards that are our professional document processors. We know how hard it can be to fill out these forms. We know that you'd probably rather be doing… well, anything else. So, our document processors have been trained to find any little errors in your forms. Then, if they do find any, they can quickly correct them and then send them on to the relevant authorities. So, you don't have to worry that your forms are going to get sent back to you to be filled out all over again. By doing this quickly, our document processors make sure your forms get in as they should.
It's also important to point out here that our document processors don't just scan your papers; they aren't just looking for "broad strokes" errors. No, they dig deep into your files, searching for the kind of minute errors, the miniscule missteps that the actual Registry would. This way, they ensure that your forms are taken care of. These document processors are just one of the many services that we offer our clients. You can find the rest at our site. A quick glance at our site will show you how you register your aircraft, then continue renewing it painlessly and easily for years. To start the process, just give us a call at: (800) 357-0893 or head to our site.