As an aircraft fan or owner, if you are observant enough, you must have noticed at some point the series of digits present at the tail of the plane. Those numbers represent the so-called N-number and it is the equivalent of your car plate. Without it, your plane would not be authorized by the Federal Aviation Administration (FAA) to freely operate in the United States aerospace. In order to obtain it, you need to apply for the n-number registration. Learn how to do it in this article.
What is the Form AC 8050-1
The Federal Aviation Administration is the governmental agency responsible for protecting the American skies, by maintaining a safe aerospace environment. They do so with a database of every plane winging through our territory. Are you willing to have your aircraft inscribed with the FAA? Then you need to submit your own n number registration.
This document can be obtained at the FAA website through the form AC 8050-1. After downloading it, you need to fill in the requested information (either virtually or electronically) with both your details and the plane information, and tick the box with the paperwork you are trying to get as well. Once the application is completed, you need to send it to the Federal Aviation Administration offices in Oklahoma.
The National Aviation Center
Another option to get your n number registration is to do it through the National Aviation Center. We are a third-party agency that noticed the inconvenience of having to fill your document manually and created a platform that helps you get your paperwork online.
On the left side of our website, you will notice the different options. The initial is the one we are looking for. After selecting it, you are going to be asked to provide your name, phone number, and email address, apart from some details from the aircraft (if you are keeping the n-number from the previous owner). Other than that, you will be asked for your physical address and an oath that the provided information is real. Finally, you need to pay the asked fee. It is a bit more expensive than processing on the FAA website, but it does provide you with some advantages.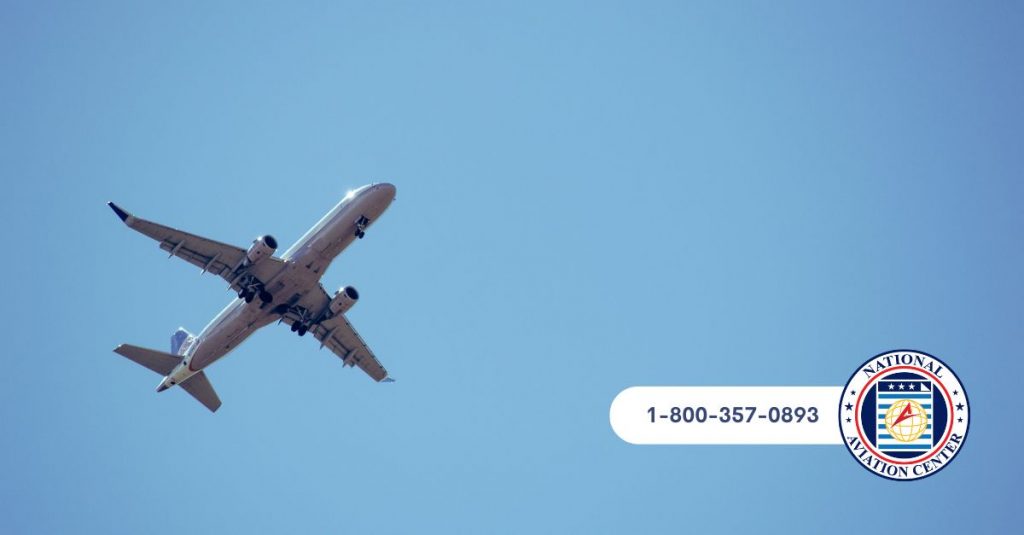 Advantages Of Processing your Aircraft Documentation With Us
In addition to being able to get your plane paperwork completely online there are a few more items, you can benefit from. On one hand, you can have the peace of mind of knowing that your details will be kept confidential: our site is SSL-encrypted. On the other hand, once you have submitted your n number registration, our experienced staff will overlook it. By doing so, they will prevent you from making any mistakes that would result in delays on your paperwork. Contact us today for any other assistance you may need!