When you are investing in a plane, you want to make sure that your purchase is completely safe, and that there are no problems with the aircraft which might make using it for a business, or for pleasure, difficult. Buying and selling a plane which is fully registered with the FAA is usually much easier than for those planes which are not on the aircraft database, and you could find out a great deal about potential investments by conducting a search through the FAA air craft database. This list will give you a great deal of information about your plane, and will give you all the information you need to decide whether you want to commit to buying a particular plane.
FAA Aircraft Database : Discovering A Clouded Title
A surprising number of planes on the database are suffering from a condition which is called 'clouded title'. This means that the aircraft has a security agreement, or lien, on it which has not been released. The current owner of the plane has not paid off the mortgage or debt on the plane, and it is still held as security for that debt. In a case like this, you will not be able to purchase the plane before the debt has been paid off, because you could place yourself at financial risk if you try. The debt must be removed from the plane before things like transfer of ownership and change of address can be established in the registry. The seller will have to remove the owed payments, either by paying off the mortgage or debt, or by transferring the debt in another way.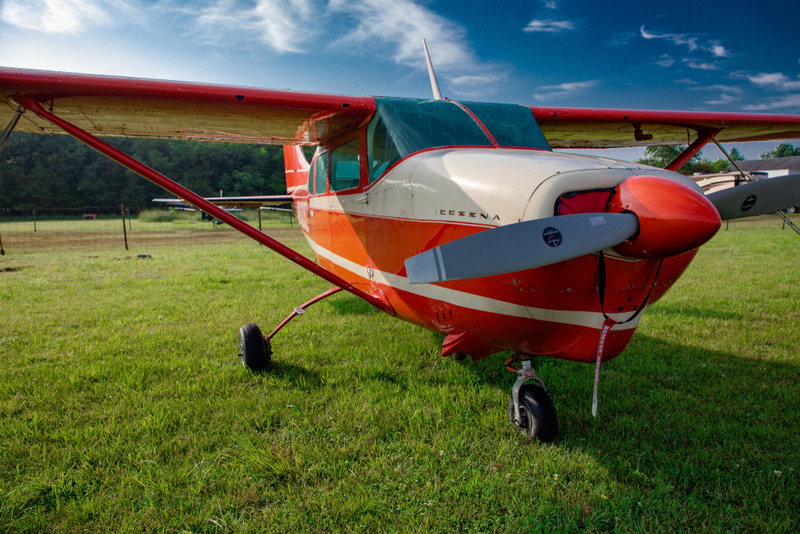 Discovering More About Your Plane
As well as providing you with a way to ensure your financial investment is secure, you can also use the list as a good way to find out more about the plane as a whole. For example, you can use the information to reveal who has owned the plane, what has happened to it in the years between its construction and its current location, and anything that has occurred which should worry you, such as a long history of wing or tail repairs. These little details can help you to decide if the investment is worth your while, and you will also be in a better position to negotiate with the current seller.
Find Out More With A Database Search Today
The key to discovering all of this information is to conduct an FAA aircraft database search as soon as possible. You may need assistance with inputting the N number of the plane into the database, or with interpreting the information that is revealed. In order to find out how you can make good use of the FAA aircraft list to make the best investment possible, you need to talk to the National Aviation Center. Our teams can help you to discover more about potential planes today, so reach out to us by calling at (800) 357-0893 or emailing info@nationalaviationcenter.com now.