For many pilots, from the professionals to the more hobby-focused individuals, owning one's own plane is the culmination of a lifelong dream. Since you were a child, you may have dreamt of one day taking to the skies on your own, free to take off at a moment's notice whenever you feel so inclined. Experiencing such a degree of freedom can be an unparalleled, joyous wonder, but it can also require some work to make happen. Purchasing your own aircraft is more than just the act of money changing hands–there is also a fair amount of paperwork that must be completed. Your aircraft registration is a central piece of your plane's legal operation, and before you leave the hangar, you will want to make sure it has been processed.
The Federal Aviation Administration (FAA) is one of the largest government agencies within the Department of Transportation. Tasked with issuing licenses and registrations for all pilots and aircraft, they maintain thorough records of just what and who is in the skies of the United States. In order to preserve the safety of all aviators and design suitable new regulations, keeping tabs on all aircraft is compulsory. By doing your part and keeping your registration current, you can better help protect the skies for the use of all.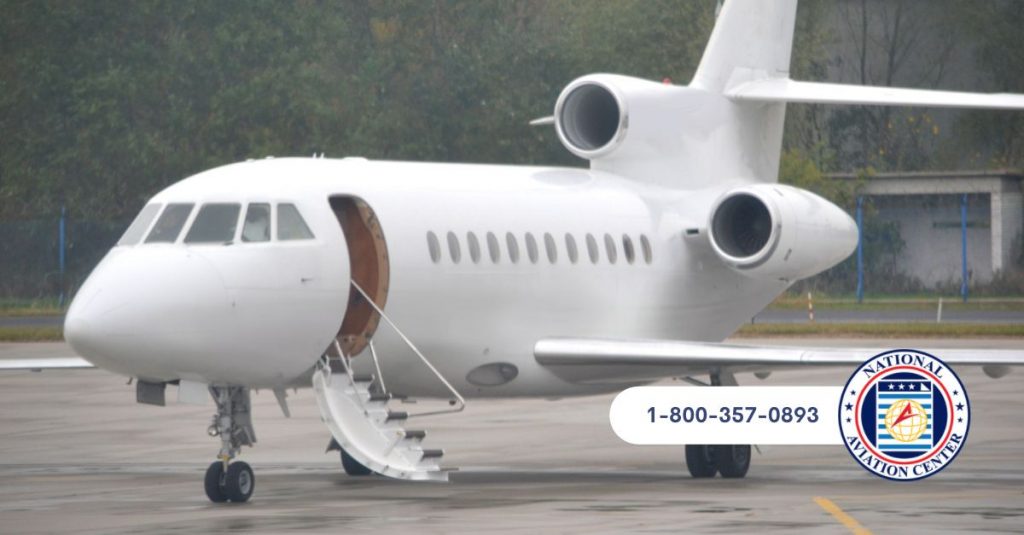 Completing an FAA Aircraft Registration
After purchasing your very own plane, you are likely itching to get up in the air. Before you can do so, however, you will need a valid registration for your aircraft. This document can be obtained by submitting what is called a Form AC 8050-1 to the FAA. You will need to provide some basic facts about your airplane within this document, including:
Your plane's N-number, manufacture, model, and serial number

Your name and physical address

Your signature and any necessary titles
Along with your registration application, the FAA will require proof of ownership. This can typically be accomplished by including a bill of sale as a supplementary document. Once you have packaged everything, you can then submit it to the FAA headquarters in Oklahoma for processing. From the time of receipt, the average processing time for a new registration is 16 days. 
Submit Your Registration Application Online Today
If you have waited years, or even decades, to fly your own plane, waiting weeks to process your registration may not be too appealing. The good news is, that there is a quicker, online avenue for submitting your registration forms to the Federal Aviation Administration.
At the National Aviation Center, we specialize in providing online, easy-to-fill forms for busy aviators such as yourself. By completing your documents using our secure web portal, you can get your forms processed in a fraction of the time required when using the postal system. We offer initial registration documents, registration renewal forms, bills of sale, and much more. To learn how we can help you get back in the air, contact one of our helpful customer service representatives today.