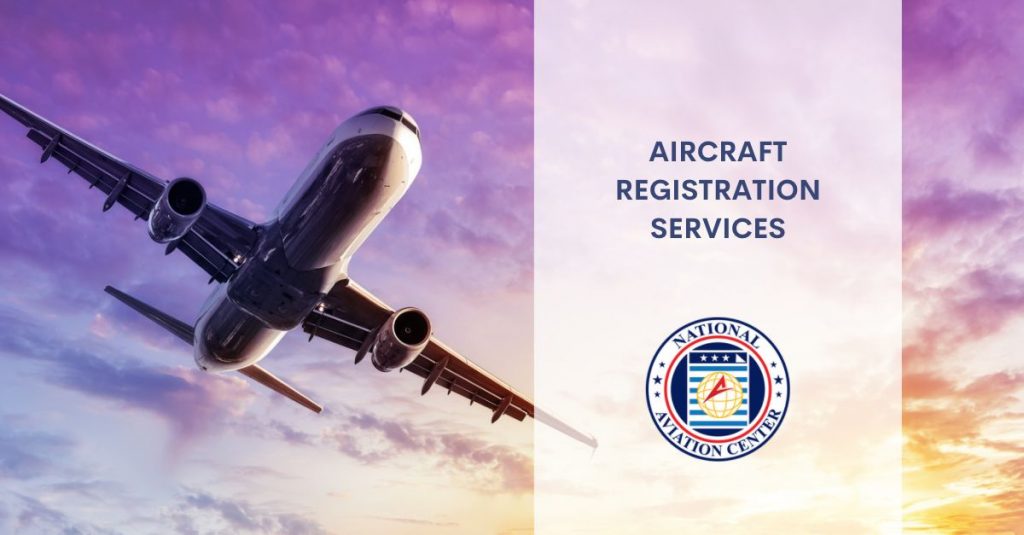 Are you in the market to purchase your own airplane? If so, you have found yourself in an enviable position. The freedom afforded to aviators with their own aircraft is unparalleled, and the ability to take to the skies whenever you would like to is a luxury that is known to few. As a part of your due diligence when shopping for an airplane, you would be wise to get up-to-speed on the aircraft registration process.
While owning a plane is a great way to escape the stresses of daily life, it's not necessarily a great way to avoid paperwork. In truth, there is a great responsibility that comes with plane ownership, and keeping your registration and other documentation current is a cornerstone to safe aircraft operation. The AC 8050-1, AC 8050-1B, and AC 8050-2 forms are just a few examples of documents you will come to know as an aviator, and learning how to efficiently process these forms is a sound and practical maneuver.
Locating the Forms that You Need
Whether you need a first time aircraft registration to obtain your n-number, or it's time to apply for a renewal, you will find yourself having to navigate some paperwork. With many Federal Aviation Administration (FAA) forms, you will need to have some basic information handy to complete them. Typically, this will include your name and address, the make and model of your aircraft, as well as its serial number.
With some essential facts about you and your aircraft at the ready, you will then need to source and complete the appropriate forms. While the FAA can make these documents available to you, that leaves you with the time-consuming burden of printing them, filling them out, and making it to the post office before it closes. Fortunately, by working with the National Aviation Center, there is an easier way.
Completing Your Aircraft Registration and Other Documents Online
In this day and age, so much of our daily business is conducted online. With FAA documents, there does not need to be an exception. By working with a private service such as hours, you can find all of the aircraft documentation forms that you need on one convenient website. Take a minute or two and browse the menu on the right side of our page–you will see that we have a diverse list of offerings when it comes to FAA forms.
Using our SSL-encrypted web portal, you can complete your forms in a matter of minutes and upload any supporting documentation. By conducting this process online, you can save yourself valuable time and energy, allowing you to spend more time doing what you love: navigating the open skies.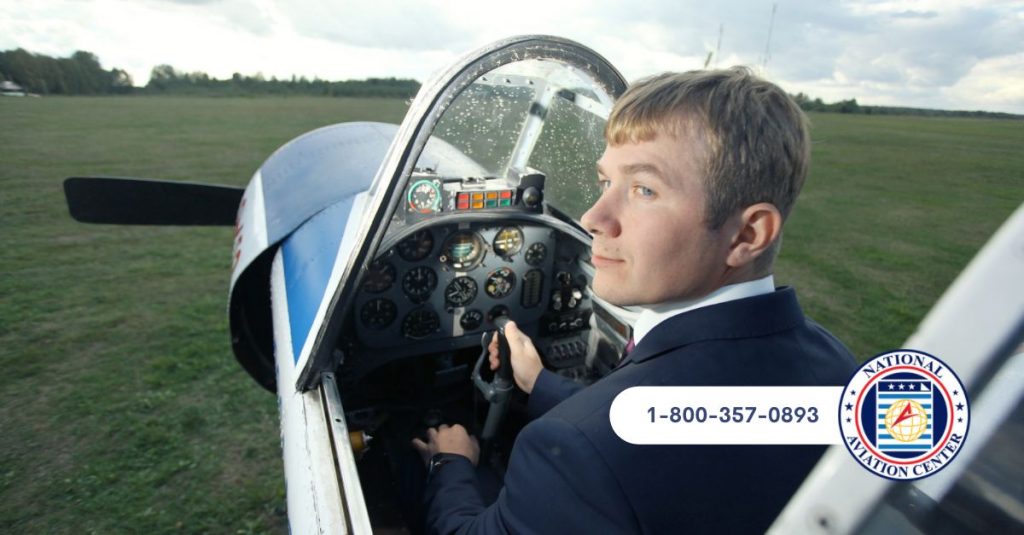 Submit Your Documents Today
If you need to submit an application for an initial registration, change of address, or transfer of ownership, the National Aviation Center can help. Contact us today to learn more about the services we provide and get your FAA documents processed online in a quick and complete manner.