Buying an airplane requires a lot of time and money. In doing your due diligence–perusing online and print listings, contacting sellers, making offers–you may have come across mentions of Federal Aviation Administration (FAA) documents. The FAA does require plane owners to maintain proper registrations for all aircraft operating in U.S. skies. They also call for documentation of certain events related to aircraft, such as changes of address and ownership. 
By understanding the particulars of a few different forms, such as the AC 8050-1, AC 8050-88, or the AC 8050-4, you can be better prepared for the FAA paperwork needs that accompany airplane ownership.
What is the Role of the Federal Aviation Administration?
The FAA was founded as a part of the Federal Aviation Act of 1958. This act consolidated many of the civil aviation responsibilities and regulatory practices into one government agency. The FAA, which is the largest U.S. transportation agency, governs domestic skies and surrounding international waters.
In the interest of protecting our skies for all aviators and aircraft passengers alike, the FAA requires certain documentation and registrations to remain current. If you are a new plane owner, a foundational piece of FAA documentation you will come to know is your n-number. This is a unique piece of identification given to your aircraft as a part of its registration. You will receive your n-number by completing a form AC 8050-1, which is the beginning step to your documentation journey as an aircraft owner in the United States.
An Easy Way to Submit Your Forms Online
Whether you are new to aircraft ownership or you are a seasoned aviator with a fleet of your own planes, the realities of FAA paperwork are inescapable. Tracking down the correct forms, assembling paper copies of supporting documents, writing checks for requisite fees, and having proper postage can quickly become a burden.
Luckily, there is an easier way. A private service, such as what is offered by the National Aviation Center, can pull you from a deluge of paperwork and get you back up in the air where you belong. We offer simplified online forms for all of your FAA documentation needs on one convenient website. A process that used to take hours or days can be reduced to minutes by utilizing our easy-to-navigate web portal.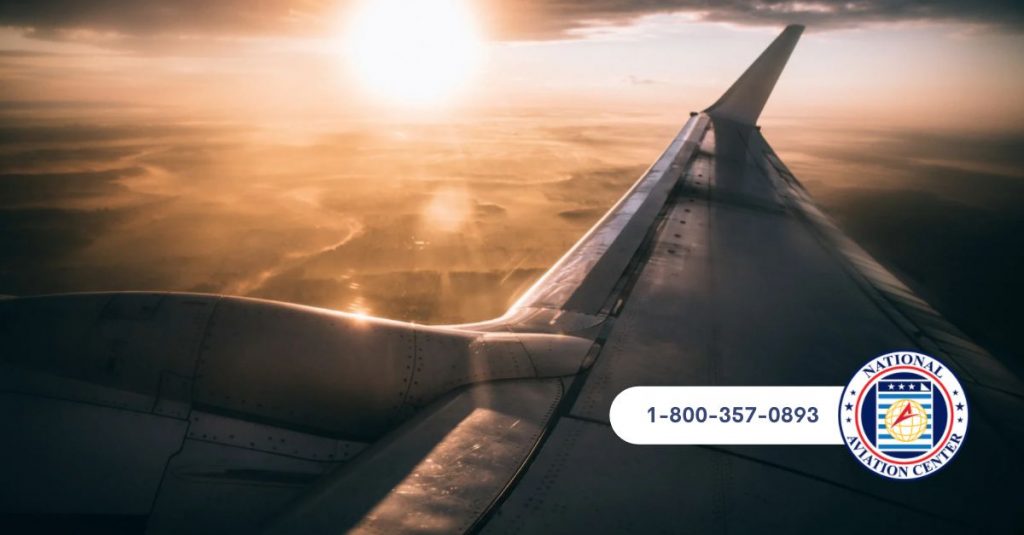 Working with the National Aviation Center
From the initial registration and n-number to a satisfaction/release of mortgage document, the National Aviation Center can guide you through all of your FAA documentation waypoints. We also recognize that as an aircraft owner, you value safety, and that principle most likely extends to your private and personal information. With this in mind, we proudly employ an SSL-encrypted portal for submitting your documents. You can rest easy in knowing that your data is transferred to the appropriate parties in a secure manner. To learn more about our services, contact us today and get your questions answered.