Whether you are looking into buying a brand-new airplane for your personal use, several planes for your business to use, or a used plane on the secondary market, you will take careful consideration before you make your investment. You want to be sure the aircraft you choose is ideal for your needs, is safe, and is in the best condition possible. Once you have decided and come to a financial agreement with the broker, previous owner, or manufacturer, you can get ready to take possession and look forward to having your plane to use. Of course, along with ownership comes responsibility, and with responsibility today it means you must deal with the FAA at times. Working with the Federal Aviation Administration is an essential part of ownership, and there may be different times you must file forms and get information to keep your plane operating legally.
The Role of the Federal Aviation Administration
Part of the role of the FAA is to maintain a registry of all the planes that are in use. Each plane is assigned a number that they must display. This number is unique to the plane, and if you have one plane or ten, you will have to get this information from the FAA as part of your registration process. If the plane is new and has never been registered before, you will have to file for initial registration to get it set up in the system. For planes you may have had for years, you can simply renew your registration every three years to keep your Certificate of Registration current and active.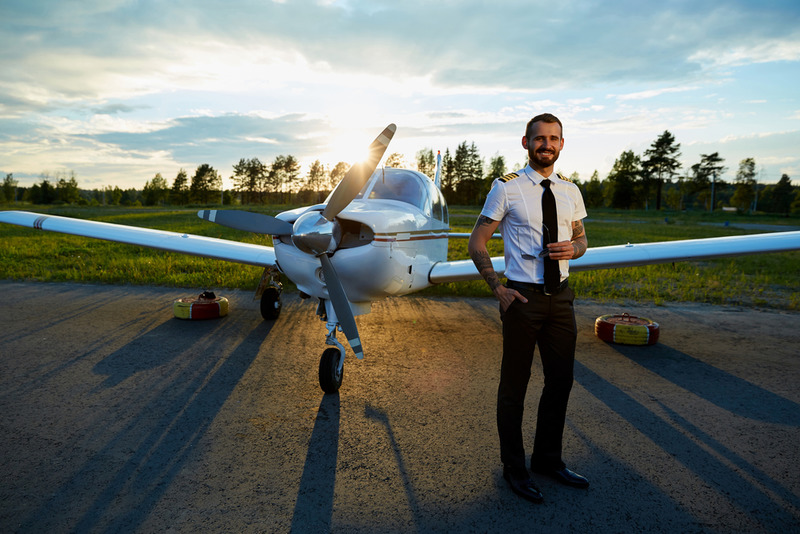 The FAA Process
Working with the Federal Aviation Administration on the registration process might seem complicated for you at first, particularly if you have never had to do something like this before. There are different forms you must fill out for various services, and the language used on many of the forms can be technical or confusing. If you make a mistake, the FAA will send the form back to you, and you will have to re-file, slowing down the process even more for you. There will be copies of ID and proof that you need to send them as well, so you want to make sure you include everything you need to have with the form.
Assistance with the FAA
At the National Aviation Center, we know how tough it can be for you to deal with the Federal Aviation Administration on your own. That is why we have created a service designed to assist you and make the process better for you as an aircraft owner. All the FAA forms can be found on our site so that you can fill out everything online and file it with us electronically. Our expert agents go over each form to check for omissions and mistakes so we can eliminate errors that can stall the process, and we then send everything to the FAA for you for completion. Give our system a try so that you do not have to struggle with FAA forms any longer.