Have you been looking at our website and maybe wondered if we were something of a "scam"? If you did, shame on you. Just kidding. But have you seen many other places online that take care of your aircraft documentation in a timely manner and are not expensive at all? The truth is that, when it comes to your money and your plane, you can not be too careful. Before giving someone sensitive information you need to make sure that it is worth it. Let us explain to you why the National Aviation Center is the best place to deposit your trust on.
What is the National Aviation Center
You can think of the National Aviation Center the same way you think of a tax accountant. Every year, you complete your tax returns or, in our case, forms. You then send them to your accountant or even meet with him, and they may tell you if there is anything else that you need to present. Our agency works in a similar way. You can check on our platforms what forms you may need, and how to fill them out. We then have document processors that will fix any errors you may have incurred, so you do not have to worry about that.
Advantages of Getting Your Documents from Us
Another advantage of processing your documentation with us is that we will keep your information secure. It is an important responsibility for us to keep your sensitive information secure. That is the reason behind the use of the security you can find in our platform: SSL encryption. This means that your details are prevented from being hacked or stolen. We are in constant research of finding more ways of providing peace of mind to our customers, too.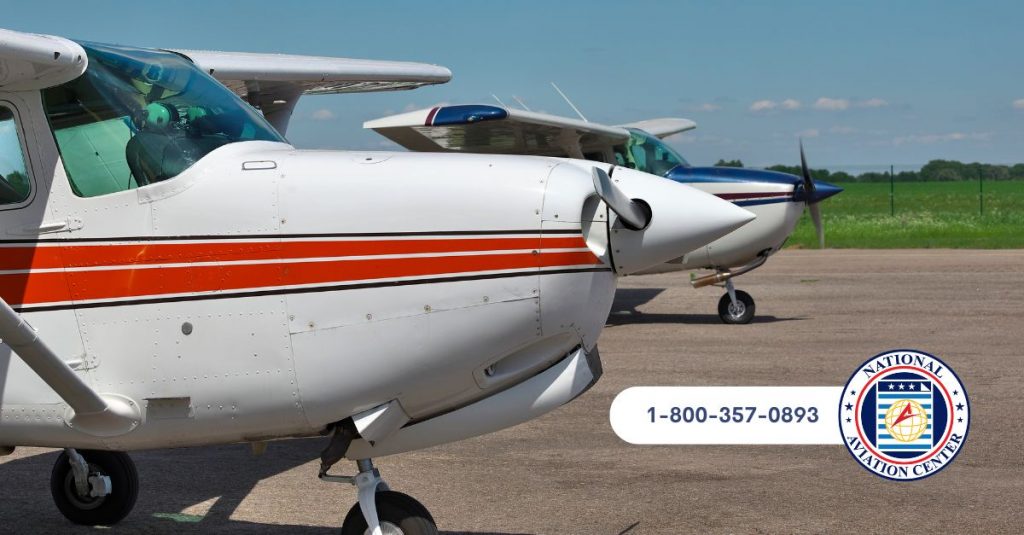 Find what you need at the National Aviation Center
Regardless of being a new aircraft owner, or if you had one for part of your life, you are probably not aware of the different documentation you need to comply with. To that end, we have all of the forms in one place: you may find them by scrolling through our site. If you just purchased a plane, are in the process of getting one, are conducting the proper research, or are only getting informed, you will most likely find it here.
The ones above are just some of the reasons behind people using the National Aviation Center. Many of our clients have been with us for many years. We take something that people usually tend to avoid, like aircraft documentation, and we make it easier to quickly get it done. Just scroll through our site, find the document you need, and let us do the rest!