Whether you are buying or selling an aircraft, there is one piece of documentation that everyone involved in the transaction must submit. This is the aircraft transfer of ownership form which informs the Federal Aviation Administration about the change in the current owner of the aircraft. This document needs to be submitted as soon as possible after you sell or become the owner of the aircraft, and is an essential step in the registration of the aircraft under the owner's name. Because it is an important part of the registration of the aircraft, there are important steps that you have to follow.
Keeping A Record Of Owners
Part of the job of the FAA is to maintain a record of the current owners of aircraft. This includes all of the details of the airplane, including issues such as any security agreements on the plane, any changes in details of the owner such as change your address, change of name, and any factors that might affect the details of the owner. Any circumstances in which you are dealing with a change like this must be documented and then sent to the FAA. A failure to do so could result in your plane falling out of registration, resulting in you flying an illegal plane and facing penalties of thousands of dollars. You can avoid these harsh penalties by simply completing the documentation as soon as possible.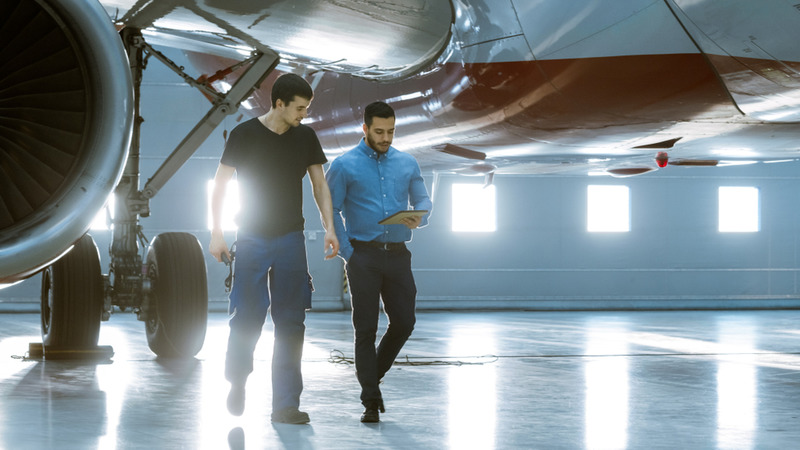 Rules And Fees Of An Ownership Transfer
There are individual rules concerning when you complete this transfer of ownership document, but most states require that it be done within 30 days of your purchase of the plane. This documentation will include a notification form relating to the transfer, an application form for aircraft registration, and a bill of sale. This notice must be provided to the FAA within the month, or you risk facing another penalty. Your transfer of ownership may also include percentage taxes, depending upon the state, and you will have to include these within your documentation. To make sure that you are completing all of these stages correctly, it makes sense for you to bring in someone with the skill and knowledge to handle all of the paperwork you are submitting, and to correct any errors that you might make. Having a third party there to examine your application forms is the key to getting it right in the first attempt.
Call On Us When You Need Help
We understand that submitting documentation to the FAA is not always easy, particularly when you have to do everything by hand. This is why we have electronic versions of the aircraft transfer of ownership form, and allow you to submitted electronically to us where we can check it to make sure that it is complete before we send it to the FAA. We make the task much easier, so if you are looking for assistance with filling in any aircraft paperwork, reach out to us today through our online form or call us at 1 (800) 357-0893 now.