As a first-time aircraft owner, you are probably already imagining walking across the tarmac to your shiny new plane. This will probably be a day of great weather (the best for flying) and you are ready to hit the skies and enjoy the freedom that only piloting an aircraft can create. However, upon close inspection of your craft, you notice it's chained down and has notice of seizure posted. This might prompt a ton of confusion on your end. This issue happens when your plane has become the subject of the lien. This scenario can be avoided but first is to understand why it happened in the first place.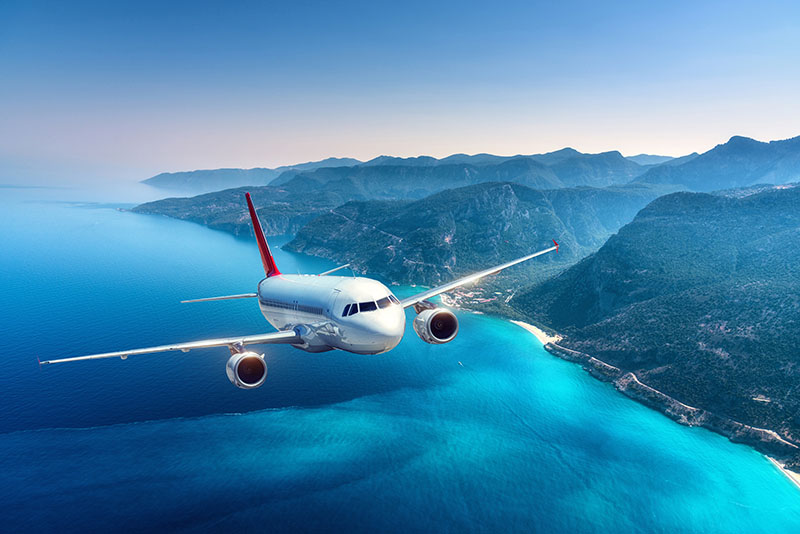 An aircraft claim of lien can be for many different reasons. However, no matter the reason it is always the result of a person or institution not paying a debt in the time provided to them. It would be a state, local or federal tax bill, an unpaid mechanic bill, an unpaid credit card bill for resources like gasoline or many other things. It doesn't even have to be a problem with the aircraft and could be due to other issues the owner is dealing that resulted in the seizure of tangible assets such as vehicles and property. This can happen when someone owes thousands in unpaid child support or lawyering fees or owed taxes. Courts can seize your home, properties, jewelry, boats or vehicles to satisfy the owed money.
So, how can you find out whether there are any liens on your aircraft or an aircraft you wish to purchase? This is where the FAA comes in handy. The FAA has set up the ability to record lines (you can fill a lien information form on the National Aviation Center website). With records on which aircraft have leans it is now easier than it has ever been to keep track of the information. Searching for information on an aircraft prior to purchase can reveal important facts such as chain of ownership, unreleased security agreements and of course, liens. This is especially helpful if you would like to finance the purchase of your aircraft with a bank as they will definitely check the records of the craft before approving any funding. However, keep in mind that there have been cases of mechanics lien not being recorded. It's always best to ensure you have received a record of work that has been one on your craft prior to purchase.
Being well informed about the lifespan of your aircraft before making the big decision of purchasing can help you immensely to avoid any future headaches and problems. If you want to learn. Additionally, if you need to fill out any forms in regards to your aircraft you can depend on the National Aviation Registry to help you through the process. You can complete forms like renewals, changes of address, transfer, and exchanges amongst many others. It's an easy three-step process to ensure that you have all of your documents in order. For questions or concerns, you can contact us by email at info@nationalaviationcenter.us.