An aircraft registration change of address may not seem like an important document, but it can be one of the most important ones. When you have to move or change your location, you have to use this form to make sure that the proper authorities have the right address. You can use a P. O. Box, of course, but it's one of those forms that you have to take care of. We know what a pain it can be to fill out paperwork, which is why we try to make it as easy as possible. In this blog, we'll go over how we can help.
Aircraft Registration Change of Address when you need it
Imagine this scenario: you're moving to a new home. It's an exciting time, full of possibilities. There's so much that you have to do. Between moving, and prepping, and closing the deal on selling your own home (just to name a few activities) this can be one of the busiest periods of time in your life. With everything on your plate, it can be quite possible to miss filling out your aircraft registration change of address form. If you were to mail it in through so-called "snail mail," it could take too long. That could be a time when you wouldn't be able to legally fly in the air. Hence, our online platform. You can get it through more quickly.
In a Rush
Of course, maybe you want to do it even faster than that. You may ask: "what's faster than sending your aircraft documentation in online?" Here at the National Aviation Center, we have plenty of customers. We always do everything we can to make sure that your documents are processed as quickly as possible. However, with as many customers we have, there's going to be a bit of a backlog. We understand that some of our customers can't wait, and absolutely have to have their documents go through as quickly as possible. That's why we have a "rush processing" option. This is exactly what it sounds like: we rush your payment through, so that you're all good to go.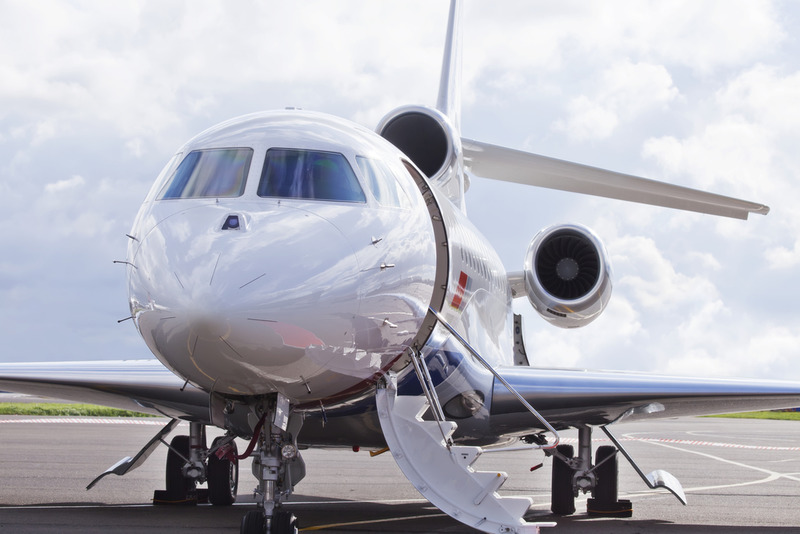 De-registration and Re-registration
All you can do is plan for the future, but you can't control it. You make plans, and then do your best to make things turn out right. Life is always changing, and we have the easily accessible forms that allow you to roll with life's changes. On top of our change of address forms, we have several for aircraft re-registration, if you want to reinstate your aircraft's Certificate of Aircraft Registration. Should your registration have expired, we've got your back with this form. By that same token, should you need to de-register your aircraft if it's scrapped, exported, sold, or otherwise.
The National Aviation Center
The last thing you want in the air is to be "flying blind," and you don't want to "fly blind" when it comes to your documentation, either. We've got all the aircraft forms you need at our site, and if you have questions, don't hesitate to ask. Get in touch by emailing us at info@nationalaviationcenter.us