Are you passionate about aviation? Has it been your lifelong dream to purchase your very own aircraft, affording you the luxury of being able to take off whenever you want? If so, converting that dream into a reality is not always easy. For starters, you will need to learn how to pilot a plane. This means taking educational courses and logging sufficient instructional hours in the cockpit. You will then need to pass an educational exam to obtain your pilot's license. For many, getting their license is just the first step on their aviation journey, and the next logical step is purchasing your own plane and completing Form 8050-1 with the Federal Aviation Administration (FAA). Of course, this can take months or even years of saving, as planes are particularly expensive. Once you have located the plane of your dreams, however, you can negotiate a fair price with the seller and gear up to take off for your maiden flight. Only one last step remains at this point–completing the proper paperwork with the FAA.
The Federal Aviation Administration has existed in its current iteration for more than 70 years. Prior to that, the United States had different versions of air travel regulatory agencies, though it was not until 1950 that the FAA really took shape in a recognizable way. Tasked with monitoring and regulating United States skies, the FAA plays an important role. They handle air traffic control, issue pilot licenses, and manage a registry of all planes in the United States. During your time as an aviator, you can expect to work with the FAA from time to time, and at the outset you will need to submit Form 8050-1. Read on to learn more about this document, as well how you can process yours online.
Getting to Know the FAA AC Form 8050-1
In very simple terms, an AC Form 8050-1 – Aircraft Registry Application serves to register your airplane with the FAA. You can think of this as a similar process to registering an automobile or a boat. One key difference, however, is that this registration is done at a federal level. In order to register an aircraft with the FAA, you must be a United States citizen or permanent resident. There are some exceptions to this, though, and you can also register an airplane as a corporation. In order to complete this form, you will need to provide some basic information about yourself, such as your name, address, and title. You will also need to fill in some information about your aircraft, including its manufacturer, make, and serial number.
Getting Your Own N-Number
Have you ever been curious about the string of digits that typically adorn the tails or exteriors of aircrafts? Often referred to as a tail number (though technically called an N-number), this number indicates that an aircraft is registered with the FAA. The "N" designation is only for the United States, as other countries have their own letters at the front of their tail numbers, such as "G" for Great Britain and "F" for France. This basic formula for these alphanumeric strings is the letter "N", followed by two to five numbers. Sometimes, an N-number will be bookended by two additional letters.
Provided you work within the rules set forth by the FAA, you do have the option to customize your N-number. When you submit your aircraft registration, you can include a written request with five options for your own N-number (in case your first choice or two is already taken). Maybe you want to add your birthday or your initials to your tail number? Creating your own N-number allows you to put your own personalized stamp on your aircraft.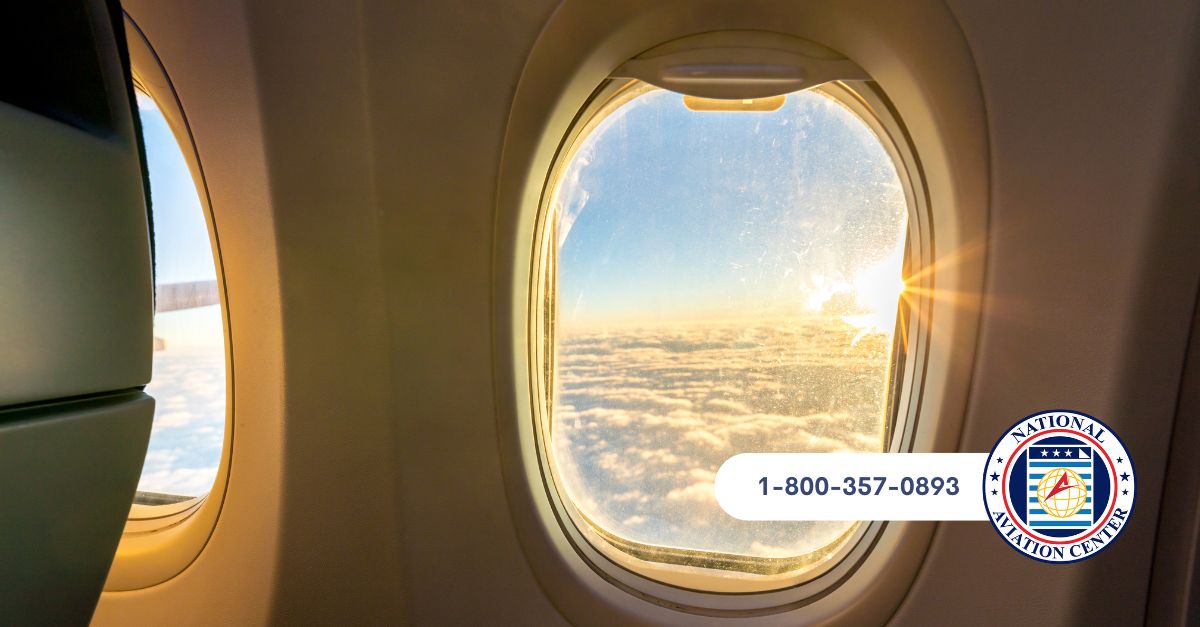 How to Process an Aircraft Registration Online
If you have recently purchased your own aircraft and need to register it with the FAA, you have a couple of ways in which you can move forward. First, you can visit the FAA's website, locate the correct PDF document, download it, print it out, fill it in by hand, and mail it back to the FAA's office in Oklahoma City, Oklahoma. Once issued, your registration will be valid for a period of three years. Six months prior to the expiration of your registration, the FAA will send you a notice reminding you to renew. They will send an additional letter eight weeks out, if you have not already submitted a renewal request. You should note, this letter will contain a code that you will need to enter on your renewal form. 
Whether you need an initial aircraft registration or a renewal, the National Aviation Center can help. We are a private service that provides online forms for all of your FAA documentation needs. To learn more about how we can help you, browse our easy-to-use navigation menu, or contact us by email today.