The dream of owning your own airplane is one you have had from a young age. Planes have always fascinated you, and you spent all the necessary time logging hours, learning to fly, and getting your pilot's license. Now the time has come for you to invest in a plane that you can take out and fly when you want, and you have found just the ideal aircraft. Of course, not everyone has ample cash on hand to hand over and buy an airplane outright, so you likely will have to seek out some financing to help you. You will also have to fill out the necessary forms to file with the Federal Aviation Administration (FAA), and form AC 8050-98 will be just one of the pieces of paperwork you will need.
What the AC 8050 Form is
This particular form is also known as the Aircraft Security Agreement and is used to let the FAA know that there is someone securing the financing for the aircraft you are purchasing. At first glance, the form will seem complicated to you, especially if you have never had to do anything like this before. The form is several pages long, and the language and fine print involved with the form can seem dizzying to you. Many people like yourself get equally frustrated with the form, and the way the system is set up, you must fill out the form and mail it to the FAA office in Oklahoma for processing. If you make a mistake or forget something, the form is returned to you, and you must fill it out again and re-submit it for processing. You could find the application delayed for a long time before you get things right.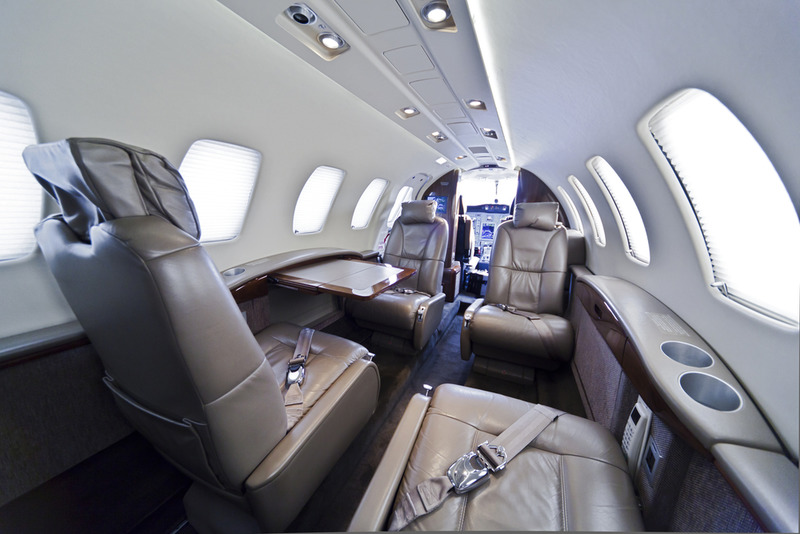 The Right Approach to the AC 8050 Forms
There is a better approach available to you when it comes to form AC 8050-98. Here at the National Aviation Center, we realize how frustrating it can be to print out, fill out, reprint, and redo forms over and over before you get things right. That is why we make the necessary FAA forms available online at our website. We have streamlined the form, so it is easy for you to understand and know what you need to fill out, helping minimize potential mistakes. We also have experts on staff that look at all submissions to make sure you didn't forget anything or make an error before we send it to the FAA for you.
Start the Process for Form AC8050-98
Filling out AC 8050-98 does not have to be a challenging, frustrating, and length experience for you when you get our help at the National Aviation Center. Head over to the appropriate web page so you can see the form and start filling it out right away. You can have it completed in minutes and have it sent to us with all the pertinent documents and payment. With our help, you can finalize that plane purchase and be an aircraft owner just as you dreamed of.