Renewing your aircraft registration doesn't have to be a difficult process. Here at the National Aviation Center, we can make it easier than ever to do exactly that. FAA Renewal is important because it allows you to continually fly your aircraft while always legally being in the clear. Of course, it does have to be done often, which can be a bit of a pain. In this blog, we'll go over how FAA renewals work, and how we can make it that much easier on aircraft owners.
FAA Renewal Explained
The good news about renewing your aircraft registration is that it doesn't have to be done annually. You only have to renew it every three years. That means that it's something you can put out of mind. Of course, it also means that it's the kind of thing you can forget after a couple of years. At our site, even if you're doing it last minute, you can make sure that your forms get in when they're supposed to. That's how our site works. As we file your forms online, we can make it so that they get in when they should. Moreover, rush processing is available, too. That means if you really need it done quickly, it can happen.
Renewal Process
The FAA understands that after a couple years, it's easy to lose track of when you need your registration done. So, they mail you a notice about six months before the expiration date. The good news is that you can renew it then, you don't have to wait any longer. They will send a second notification, two months before expiration. Should you receive that notice, then you definitely want to fill out that form as quickly as possible.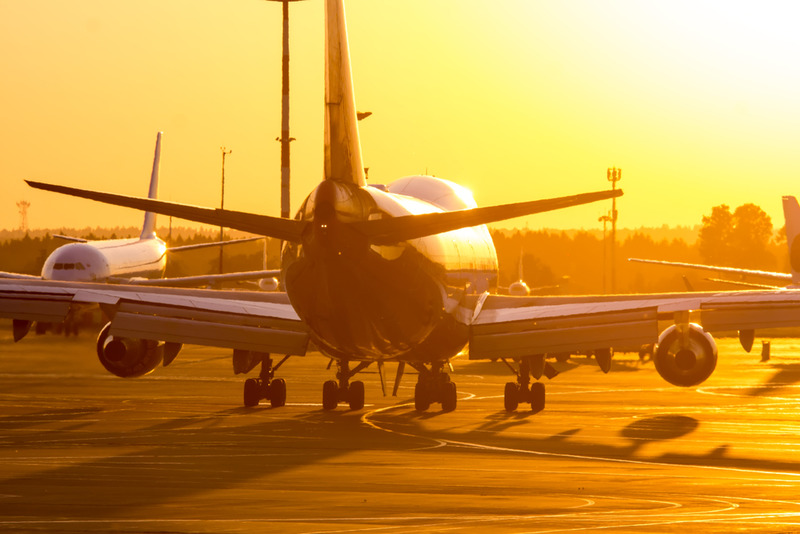 Late Arriving Applications
Obviously, things happen. It's not always easy (or even, in some cases, possible) for people living their busy lives to get their applications in before the deadline. Sometimes, the FAA Registry will receive someone's information after the "file by" date. In that time frame between when the old registration expires and a new one is given, the aircraft can't be operated legally. This is why it's so critical to make sure you get the information as soon as possible.
Don't Let Registration Expire
If your registration expires, you can't use the aircraft. Then, you'll receive a different notification letting you know when the N-number will be scheduled for cancellation. This is the kind of scenario that most aircraft owners are going to want to avoid. This is where the National Aviation Center steps up for our customers. We can make sure that you get your documentation in quickly and completely.
Renewal with Us
At our site, you can find the FAA renewal form you'll need. There, filling it in is easy: no worries about handwriting or misspellings, you can just type it in and backtrack if need be. Instead of having to wait for regular mail, our aircraft online services get it in fast. Get in touch by emailing us at info@nationalaviationcenter.us