Are you in the process of transferring ownership of your aircraft or considering doing so, but want to be certain that you have all of the paperwork taken care of? Do you want to be able to do this without any risk of running afoul of the powers that be, thus potentially keeping you grounded for a period of time? Something like transferring ownership of your aircraft shouldn't keep you from flying when and how you want to. At the National Aviation Center, we make aircraft transfer of ownership easier than ever. 
Who's Eligible for an Aircraft Transfer of Ownership 
Before you transfer your ownership, you want to be certain that you're doing things the right way. For example, at our site, you'll find on the transfer/exchange form that the owner(s) should be a US citizen, a residential alien (with proper alien registration), a corporation using a voting trust to qualify, or a non-citizen corporation organized and doing business under the laws of (state you're in) and said aircraft is based and primarily used in the United States. Records of flight hours are available for inspection at (the proper location). Moreover, make sure that your legal evidence of ownership is attached to/sent with the form at our site or has been filed with the FAA, too.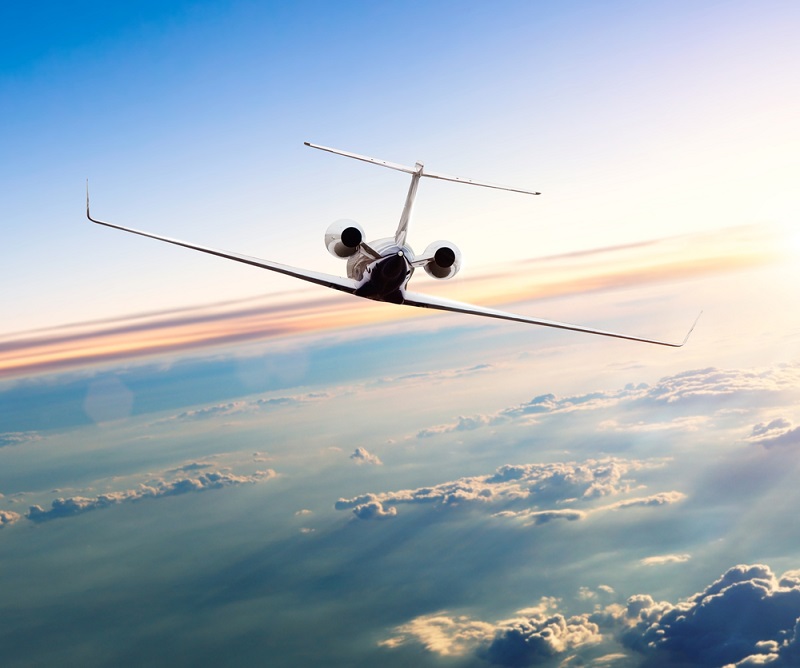 What to Do if You're Replacing the Owner Trustee of a Registered Aircraft 
If you are going to replace the owner trustee of a US-registered aircraft that is on the aircraft's lease, you're going to need to submit a new application to register the aircraft. This may seem counterintuitive, but it's the right way to go about this. If you submit an application to reregister the aircraft, that makes it so the lessee can only operate the aircraft in domestic airspace unless certain other conditions are met. To make things simpler for everyone, you're better off submitting a new application. You can do so through our site. 
Additional Services that We Offer 
Speaking of services through our site, we can help to expedite this process, too. Towards the bottom of the transfer/exchange form, you'll see that we offer "rush processing." That means, should you so choose, we can put your forms right at the top of our queue. That way, they can be processed that much faster, thus streamlining the process even further. 
A National Aviation Center for Your Aviation Documentation Needs 
We've helped so many aircraft owners to find and access all of the forms that they need. That said, we can help with a variety of services beyond just transferring and changing ownership of a plane. Indeed, you can find everything you need here to register your plane, renew it, file a claim of lien, get a replacement certificate, and so much more. Moreover, we've optimized our site for mobile devices, so you can fill out these forms from practically anywhere and on any device. To see everything that we offer, head to our site.