Your plane N number will be the identifying number throughout all of your aircraft ownership, so you need to pay attention to this at all points. Here's a brief guide on the matter to prepare you.
What is a Plane N Number?
When it comes to United States plane registration, the Federal Aviation administration gives each registered plane a specific identifying number, each starting with the prefix letter "N" (the international denomination for American planes). This is why these are commonly referred to as a plane N number. You will receive one for your plane upon completing the initial registration process, which will be your tail number. Once you have it, you will have to display it on the tail of the plane in order to visibly identify it, which will come with specific requirements. This is when these will also be known as tail numbers.
How to Display Plane Tail Numbers
As delineated in the aeronautics and space section of the Code of Federal Regulations, "Each operator of a plane must display on that plane marks consisting of the Roman capital letter "N" (denoting United States registration) followed by the registration number of the plane. Each suffix letter used in the marks displayed must also be a Roman capital letter." On top of that, "when marks include only the Roman capital letter "N" and the registration number is displayed on limited, restricted or light-sport category plane or experimental or provisionally certificated plane, the operator must also display on that plane near each entrance to the cabin, cockpit, or pilot station, in letters not less than 2 inches nor more than 6 inches high, the words "limited," "restricted," "light-sport," "experimental," or "provisional," as applicable."
Specifics Plane Designation
When it comes to fixed-wing planes, the owner will have to display the plane N number on either of the vertical tail surfaces or (when necessary) on the sides of the fuselage. The marks on the vertical tail surfaces must be displayed horizontally on both surfaces of a single vertical tail or on the outer surfaces of a multi vertical tail. These must be at least 12 inches high, with a few exceptions. A plane that displays marks at least 2 inches high before November 1, 1981 and a plane manufactured after November 2, 1981, but before January 1, 1983, may display those marks until the plane is repainted or the marks are repainted, restored, or changed.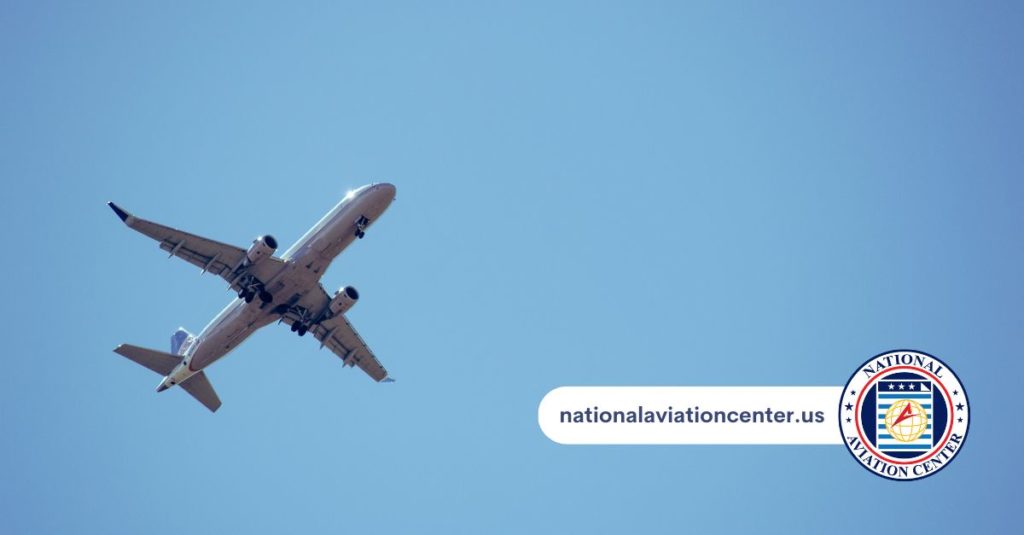 All the Forms you Need
At the National Aviation Center, we are well aware of two things: one, that you most likely want your aircraft ownership to be as smooth as your flying, and two, that you don't want to have to deal with complicated forms and applications in order to do so. To make sure you're covered on both ends, we have established the ideal platform for all your aircraft documentation needs. This way, you don't have to worry about the complex aspects of your ownership while enjoying all the best ones. And remember that, should you ever need help during this process, you are always welcome to reach out to our team with any questions you might have.