When you want to become the proud owner of a plane, you need to have a large amount of money to offer the seller. Most often, you will not be able to find this sum down the back of the couch, and instead will need to offer some form of collateral. In many cases, the potential owner of the plane will take out a form of mortgage, where the plane is offered as part of the collateral for that sum, and the owner of the plane agrees to pay the mortgage before the mortgage is removed. There are several ways that you can do this, but the most common method is to use FAA form 8050-98, often known as the "security agreement."
What You Must Do With This Form
To become an official record of security loan, the form must be completed in order to show the details of the interested parties. Obviously, the names of the agreeing parties must be filled in with enough ID to establish them as the people signing at the bottom. The form must also literally confirm that the owner will grant the securing party interest in the plane in the form of collateral. The plane will be ID'd by manufacturer, model and serial number, as well as the N-number on the plane. You must sign in ink, and you can make use of the supplied form, which is simply a template to the one that you write. However, all of that information must be included.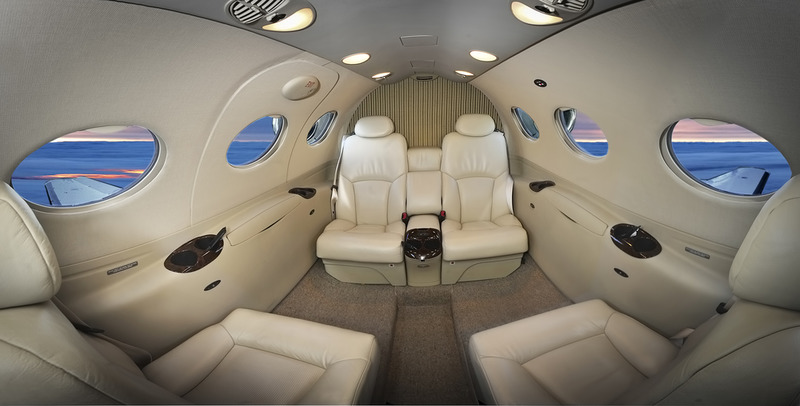 What Happens Next?
Once you have completed the form, and it meets the demands of the FAA, then you will need to submit the form to them, along with the fee for each noted piece of collateral. On receipt of the form, the FAA staff will examine it, and make sure that everything is correct, with all the necessary information supplied. If the form is correct, then it will be submitted, and the securing party will be sent a notice confirming this. The notice can form a part of the release of security when the mortgage is repaid. However, if the form is not correct, then you may have to take it back and try again.
Get Help With Finishing The Form
If you have struggled to have form 8050-98, and don't want to waste any more money-making mistakes, then you may need to bring in expert help to assist you with completing the form correctly. Our teams will help you to finish the form to the standards of the FAA, so that you don't have to worry about being refused again. We will also check that you have included all of the necessary IDs and proof of ownership of the plane, to ensure that the staff at the FAA will accept your security record. With our help, you can take out the mortgage on your plane, and start using it without any further delay. Call (800) 357-0893 or email us on info@nationalaviationcenter.us to get assistance with aviation forms now.