Is your aircraft registration expiring soon? Well, then you better file for FAA Aircraft registration renewal online as soon as possible. Lucky for you, it's available right here on our site.
FAA Aircraft Registration Renewal Online
Your registration is a very important part of your aircraft ownership, but we understand that it may sometimes escape you that you need to remain on top of it. The renewal date, for example, is a key date to keep in mind, but it might creep up on you when you least expect it. Because of this, we have made it so that the FAA aircraft registration renewal online is readily available for you without issue. Everything you'll need to know to file for your renewal will be right here.
Filing For Registration Renewal
It's very important to know that you can't operate your aircraft if its FAA registration isn't in order. This is, after all, why you get your initial registration in the first place, right? This will also apply later on when the expiration date approaches. You won't be able to fly with your aircraft registration expired, so you will, of course, have to renew it promptly prior to the expiration date. Try doing so at least a month ahead of the expiration date on your certificate so that you don't run the risk of having an expired registration on your hands, since this might end up grounding your aircraft for some time. Instead, file the FAA aircraft registration renewal online right here on our platform.
What to Do If Your Registration Expired
You should know that, if your registration does expire, you won't be able to go through the renewal process as usual. Instead, you will have to get it back up again through a different process altogether. This one is called the reinstatement process, and its purpose is to re-register aircraft documentation that has, for whatever reason, ceased to be valid. With this in mind, we also provide you with this particular form for you to file online. This way, you can rest assured that, if your registration expires, you will easily be able to reinstate it here at the National Aviation Center without issue. If at any point in the process, you need help, be sure that you can reach out to our team to resolve your doubts.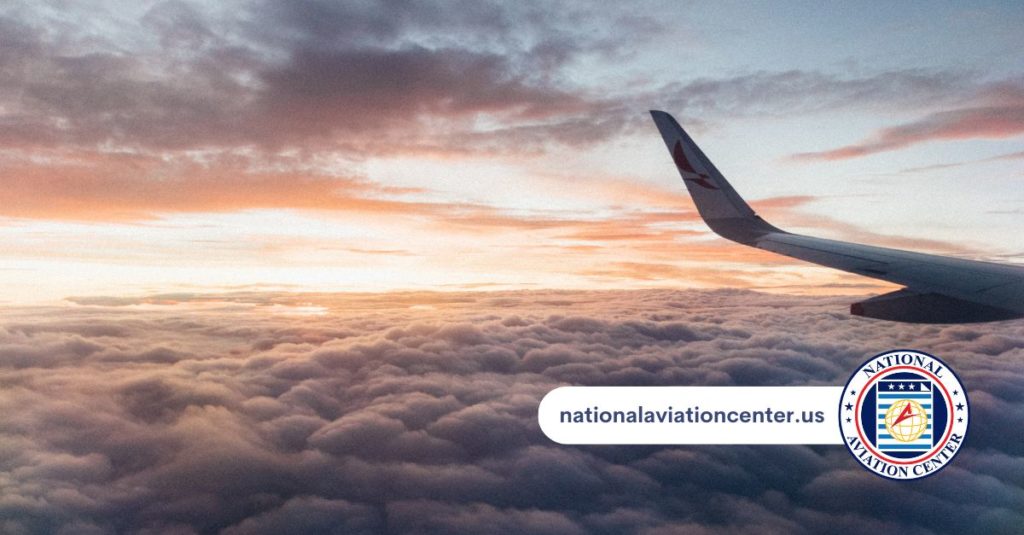 File Renewal Forms to the FAA
Federal Aviation Administration paperwork can be all sorts of stressful and inconvenient, just like any other government administrative application. However, here at the National Aviation Center, we want to make sure that you're able to go through these processes easily and efficiently. After all, here on our platform, you will be able to find all the relevant application forms you might need in regards to your aviation documentation. If you have any questions at some point in this process, feel free to reach out to us through our contact page. This way, you'll be able to get all the help you need in filing your forms to the Federal Aviation Administration.