One of the great things about aviation is that it can be a lifelong hobby. Whether you are in your 20s or your 70s, you can get in the cockpit and take to the skies. Throughout your life, however, things can change, and you may have circumstances that you need to adapt to. Your airplane needs can fluctuate as well. While the plane you have today may suit your needs just fine, you may want to upgrade at some point down the road. In that event, you will likely sell your aircraft to a fellow aviator, and when doing so you will need to generate a Bill of Sale, also called an FAA Form 8050-2. Not only is this document helpful to the buyer, but it is also required by the Federal Aviation Administration (FAA).
The FAA is the government's primary agency for managing U.S. skies. As you can likely imagine, that is a tall order. To effectively craft legislation and issue safety guidelines, the FAA requires a comprehensive and accurate registry of the planes in our airspace. That means also keeping tabs on who owns airplanes in the U.S. With this in mind, it makes sense that the FAA would need to be notified in the event that an aircraft changes hands.
What Is an FAA Form 8050-2?
An AC Form 8050-2 is a document that is issued by the FAA. This form can more simply be described as a Bill of Sale. In order to complete this document, you will need to provide some basic details and information about yourself and your plane. You should be prepared to fill in the name and address of the purchaser, as well as the name, signature, and title of the seller. You will also need to submit your airplane's N-number, serial number, make, and model. Once completed, you can forward this document to the FAA's offices in Oklahoma City, Oklahoma for processing.
So, how can you complete this process? One pathway is to visit the FAA's website. There you can locate a PDF copy of their Aircraft Bill of Sale form, which can be printed. You can then fill out this document by hand in black ink before packaging it for the mail. As it is an important document, if you are going this route, you may wish to bring it to the post office so you can receive a tracking number.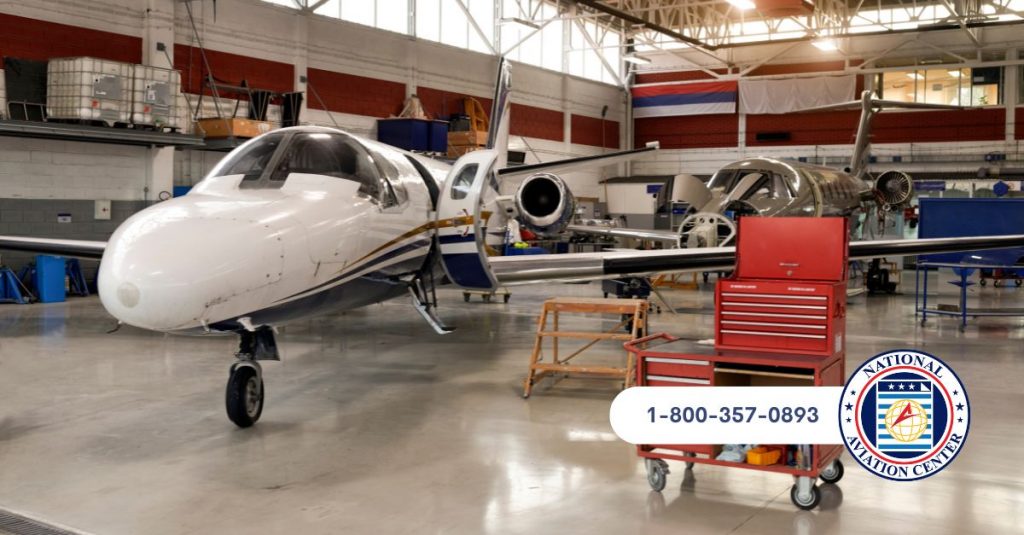 An Easier Way to Process Your FAA Forms
In this day and age, who has the time to track down a bunch of PDFs, print them out, and head down to the post office? Wouldn't you rather spend your free time navigating the skies? If so, you are in luck. At the National Aviation Center, we have a wide array of online forms for all of your FAA documentation needs. We also use an SSL-encrypted web portal, so your personal information is handled with privacy. To learn more, contact one of our helpful customer service agents today.