Flying on your own aircraft can give you an unparalleled sense of freedom. When you are navigating the skies on your own with the rest of the world miles below you, everything else in life can seem unimportant by comparison. Before you leave the ground, however, there are some documents that you will want to have in order, and the Federal Aviation Administration's (FAA) Form 8050-1B is one of them.
If you have been fortunate enough to purchase your own plane, you probably have a sense of some of the documentation involved. When specific form numbers enter the fray, keeping up with all of your paperwork can get a bit confusing. Having a firm grasp of some of the more basic and common documents can help you avoid unforeseen groundings due to a lapsed registration. As an aviator, knowledge in the specific area of FAA aircraft registration renewal is crucial.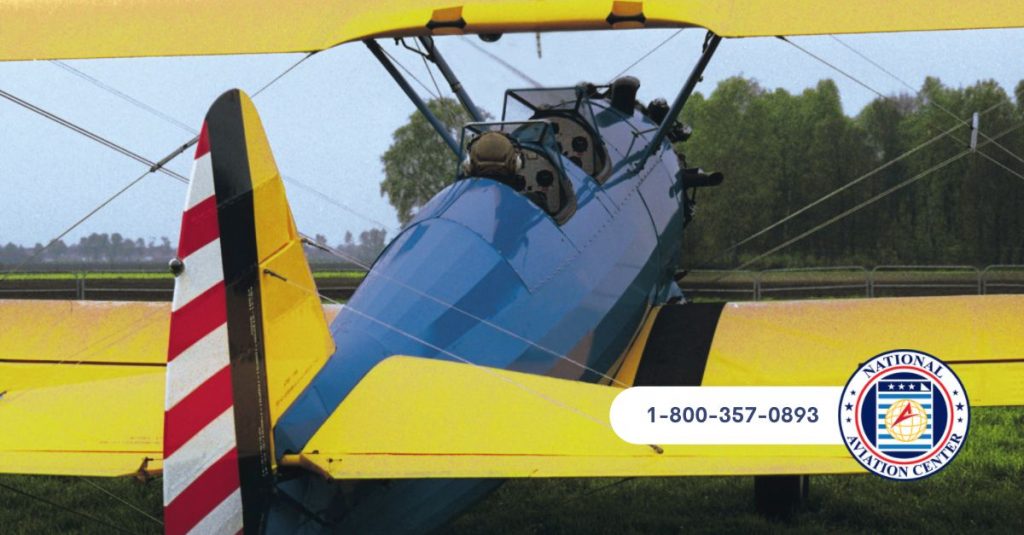 What is a FFA Form 8050-1B?
Officially known as a Form AC 8050-1B, this document is issued to plane owners by the FAA to renew their aircraft registrations. These forms are required to be completed once every three years to ensure that your registration is current. The FAA will do you the courtesy of sending you this form 6 months ahead of your registration's expiration date. Oftentimes, a second reminder will be sent 60 days before the due date if they have not received the completed form by then.
A failure to return a Form AC 8050-1B to the FAA can have costly consequences. You risk having your registration canceled as well as the forfeiture of your plane's unique N-number. If your N-number was custom selected and holds a special meaning to you, this can be an especially undesired setback in your aviation career. The major consequence of a failure to renew your registration, however, is that you could find yourself operating your aircraft illegally. This is considered a serious crime with penalties that include jail time, fines, or even the impounding of your plane.
While the FAA does send you a Form AC 8050-1B in the mail, there are other, easier ways to file your renewal. Let's face it: you do not always have the time to sit down, fill out documents, locate an envelope and postage, or make your way down to the post office. In this day and age, it's much easier to complete these sorts of things online, and the National Aviation Center can help.
We offer online, easy-to-complete forms for aircraft registration renewal, registration reinstatement, changes of ownership, and much more. You can also rest easy knowing that your information is in safe hands, as we rely on an SSL-encrypted portal to transmit all of your private data and information.
The National Aviation Center Can Help You
Do you need to submit a form or document to the FAA regarding your airplane? Avoid the hassle of filling out documents manually and use our convenient, one-stop website. To get any questions that you may have answered, contact one of our friendly and experienced customer service representatives today.