The time has come to move from your house to somewhere else. This means you will also have to modify information regarding your assets. You must apply for an FAA change of address to have your aircraft's paperwork in order, and to receive important documentation such as expiration warnings, airplane records, and aircraft certification.
There are many reasons for moving. Maybe you have changed your job, or they changed your workplace. It could also be related to family circumstances, or perhaps you have finally met the requirements to live in your ideal dream place. Whatever the reason is, with the change of location comes the change of information. Read on to have your address modified in the Federal Aviation Administration registry as fast as possible.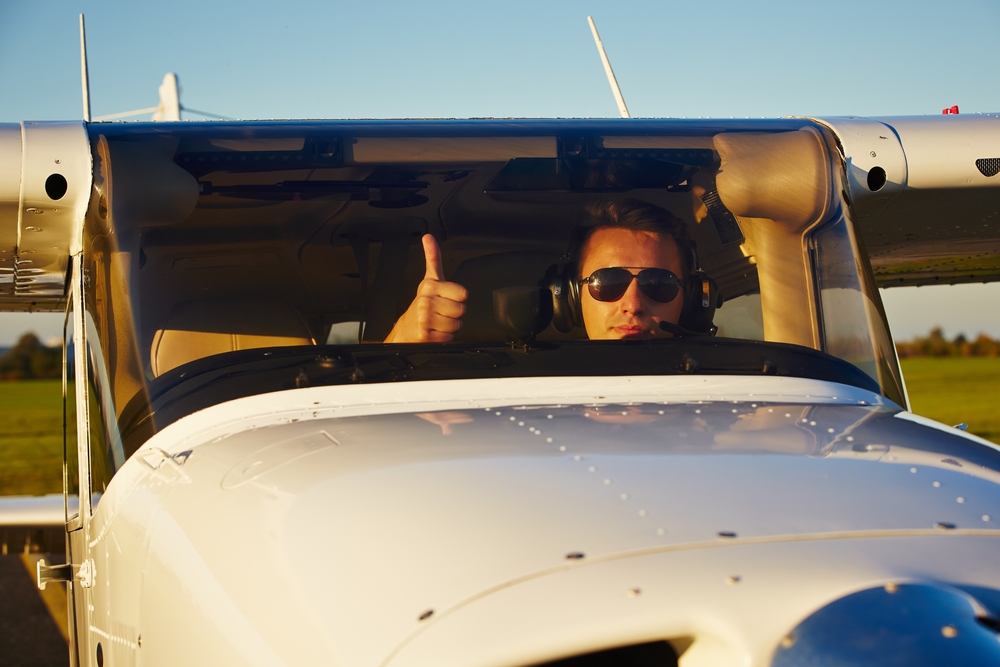 A Simple Guide To Achieve FAA Change Of Address
Changing your address to notify the Federal Aviation Administration is quite simple. Go to the website and look for the 'Change of address' tab on the left side of the website. You will have to inform the complete name of the registered owner and title, as well as a phone number and email address.
Next comes the aircraft information. Specify the registration number (or the N-number), manufacturer, model, and serial number. All this information should appear on the original aircraft registration certificate. Look for it to keep it at hand when filling the form.
Write down the new mailing address and physical address. It is not mandatory that they are exactly the same; maybe you spend more time at your shop or work than at home and prefer to get your documentation sent there. It's up to you.
If you need your address to be changed in the FAA registry as soon as possible, select the 'Rush processing' option where the additional services are. Sure, it has an additional cost if you need it quickly, but that way you make sure you obtain it in the blink of an eye. Add your credit card information and you are good to go.
Make Yourself Things Simpler: Trust Us With Your Address Change
It's understandable that even changing a couple of street names and zip codes can stress you out when moving. You sure are thinking about the number of boxes, furniture, and even plant pots that you'll have to load and unload if you haven't already done it. Even if you have a whole army of people to do the hard work, the simple fact of moving to a new place can prove to be exhausting.
We are aware that dealing directly with the Federal Aviation Administration can be quite a turmoil, even when having to do something as simple as changing your address. You need to download a form, print it, fill it by hand and send it by mail. If you happen to misspell something, you can figure out how long could it take.
The National Aviation Center website provides an online form to change your address without moving from your coach. You don't even need to get to your computer, since the page is designed to work perfectly on mobile phones.
Feel free to contact us if you have any other questions regarding the change of address.