Whenever you move from your previous house or department to a new place, it's imperative you give a word of it to the respective authorities. Apply for an FAA change of address promptly to be compliant, and to avoid legal consequences or an undesirable suspension or revocation. Owning an airplane responsibly means that you have to keep your documentation updated if there are any changes to it.
The Federal Aviation Administration makes it mandatory that you keep them informed about your permanent mailing address. Not only because of compliance or to track down aircraft owners if needed, but also for notifying about aviation safety information,  local issues concerning airspace security, flight operation seminars, and so on.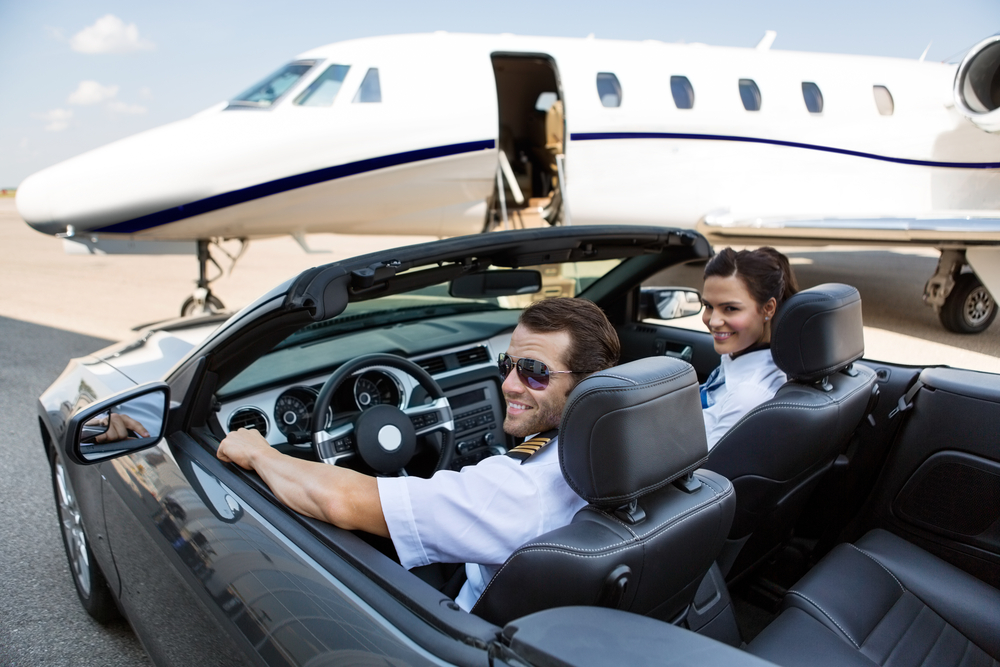 You are required to modify the current address in the aircraft registry within 30 days since you changed your permanent mailing address. Otherwise, you can't exercise the privileges of your registration. Simply put: you are not allowed to operate your aircraft legally anywhere in the United States if the FAA discovers you are living somewhere else than from your registered address.
You might be wondering how does the Federal Aviation Administration finds out if you changed your address or not. While this issue could be unbeknownst to the FAA for quite some time, it's not that difficult to give yourself away. A simple ramp check or check ride conducted by an FAA inspector when he or she compares the addresses on your aircraft registration and medical certificates and the driver's license is enough to lead him/her to do some research.
Possible Legal Consequences
While failing to comply with the change of address is a clear violation of the Federal Aviation Regulations, there is no specific enforcement action that the Federal Aviation Administration will take against you. This does not mean that they won't take any disciplinary action, but rather that it is unclear how they will proceed. You could get away with a piece of advice from the examiner, or you could face the revocation of your registration temporarily.
If the FAA decides to take some kind of action against you, they will notify you by mail. Usually, they give a 20 day period to appeal for non-emergency orders and 10 days for emergency orders. Keep in mind that they will mail the notice to the physical address registered in the aircraft registry, as the FAA is indeed taking action for your failure to change the address in time. This means you will have to travel to your old house to retrieve the FAA's letter.
Avoid Problems With The FAA: Change Your Address Today
Have you recently moved or are you about to do so? Don't fall asleep and update your documentation as soon as you can. Doing so promptly will let you be at ease with the Federal Aviation Administration.
We understand that by looking for the right forms or sending by mail the change of address while you are in the middle of the moving hassle can be a headache you want to avoid. We can help you out to make it as comfortable as possible. Look for the 'Change of address' form on our website, fill it, pay the application fee and you are good to go.
Contact us if any questions come up.