Whether you are looking to purchase an airplane as part of your business, or you are doing so for your personal use, getting as much information as you can about a plane you are interested in is going to be something you need to do. You need as many specifics as you can get regarding the age of the aircraft, the engine type, registration information and more. All this background information will help you to see if the aircraft meets your needs and will function well for your intended purpose. Discovering this information will not be as difficult as you might initially think, especially if you make use of the aircraft database that is available today.
Learning about the Aircraft Database
Many first-time buyers may not be aware that such a database exists. The FAA maintains an aircraft database of all planes registered in the United States. Federal law dictates that owners must register their aircraft, and each plane is assigned a specific registration number, called an N-number because the numeration starts with the letter N. The FAA keeps these records so that planes are readily identifiable for various reasons, including air traffic maintenance. The existence of such a database allows anyone to use the information so that they can look up a plane and get some background information that can be helpful.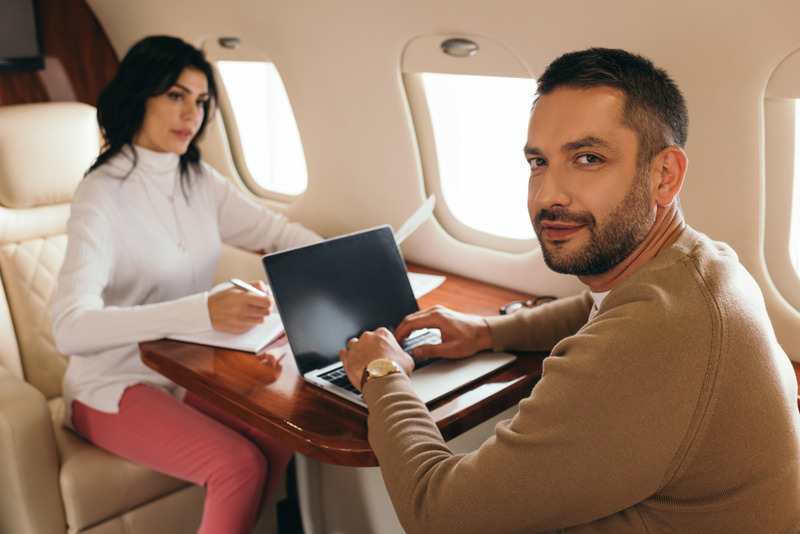 Where to Find the Database
There are various websites where you will find access to the database so that you can perform a search if you desire. Just type in the term in the search engine that you use, and you will get results that can help point you in the right direction. Once you have reached the appropriate website, you can type in the N-number of the airplane that you have an interest in so you can get data. You can find out who the current owner of the plane is, what year the plane and engine were manufactured, the model number, and more that can help you. Once you have this information, you can decide if this is the aircraft you want to buy, or if you want to find another airplane that suits you better.
Registering Your New Aircraft
After you have used the aircraft database and then purchased a plane for your company or for your personal use, you are going to want to register the aircraft in your name or your company's name, so that the records are updated and accurate. For all your registration needs, you can come to us at the National Aviation Center for assistance. We are a third-party company that offers registration forms and help with filing registration with the FAA. You can use our secure online portal to fill out the necessary forms electronically and then send everything to us. Our staff will check it over before submitting it to the FAA for you so you will not have to worry about mistakes that could cause delays. With our help, registration of your new plane will be a breeze.