If you have made it your life's ambition to take to the skies, you probably have a streak of individualism within you. After all, not everyone has what it takes to operate their own plane miles above the earth with nothing but the open skies ahead of them. If you have done all of your research, saved for months or even years, and finally purchased your own airplane, you may want to take the additional step of making it your own. One way in which you can do this is to customize your own N-number. This number, which denotes your registration with the Federal Aviation Administration (FAA), is an alphanumeric sequence that is completely unique. If you took the additional step of designing your own number, it stands to reason that you would like to keep it.
Sometimes in life, things change. Maybe you have been fortunate enough in your circumstances that you can purchase a newer, bigger plane? While that is certainly an exciting development, you might find yourself wondering what will become of your personalized N-number. The good news is, that N-numbers are transferable, and at the National Aviation Center, we can show you just how to complete this process.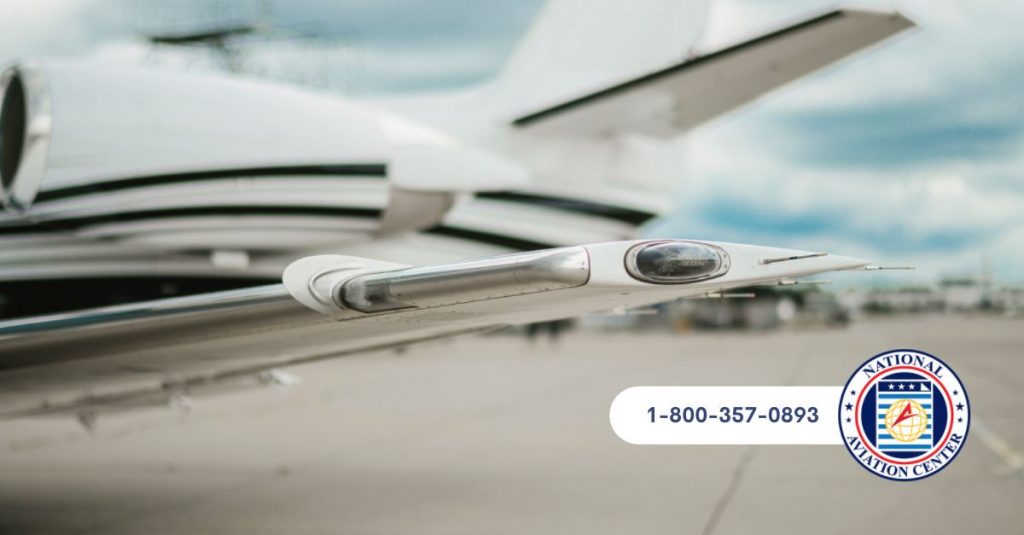 More Than Just a Number
For about 70 years, the FAA has required that all new aircraft in the United States display an N-number. This string, which begins with the letter "N", can contain up to five numbers and letters. While that does not leave a ton of room for creative modification, the FAA does allow aircraft owners to make N-numbers more personalized. 
N-numbers can contain one to five digits, e.g. "N54321". They can also be bookended by letters, such as "N123AB". For their part, the FAA will inform you of whether or not your desired N-number conforms to their standards. Maybe you would like to include your wife's initials or your child's birthday? Whatever your preference, you should prepare to have a backup in the event that your first choice is taken. In fact, when you seek to reserve a potential N-number with the FAA, they ask you to include five choices in total. 
Transferring Your N-number to a New Plane
If your N-number is registered to your name, you do have the luxury of transferring it to a new aircraft. You can accomplish this by putting together a letter formalizing the request to the FAA. In this letter, you will want to include the make, model, and serial number for your new plane, as well as that of the old one. You will also want to include some personal information about yourself as an owner.
Remember, when you buy a new plane, you will need to register it for the first time using a Form AC 8050-1. You can provide your letter asking to carry over your N-number as a supplementary document to this application. Once packaged together, you can mail your items to the FAA's headquarters for processing, which will take 2-3 weeks, on average. 
Get Your Registration Number Online
At the National Aviation Center, we are a private service that helps individuals submit their FAA documents online in a quick and comprehensive manner. To learn more about our services and how we can help you, contact one of our friendly customer service agents today.