This may seem like an odd question to ask on a blog that's by and for aircraft owners, but do you have a boat? On a similar topic, do you have a car? If you have either, then you know that you have to renew your registration. It's not the kind of thing that you can let go, you have to do it every year, like clockwork. Well, renewing your aircraft for the FAA plane register isn't exactly the same thing. It works on a different time frame. Of course, you can do it at National Aviation Center. 
FAA Plane Register: You Don't Renew Every Year 
That's the good news. So, if you renewed your aircraft registration last year, you're good. In fact, if you renewed your aircraft's registration two years ago, you're still covered. However, if it's coming up on three years since you renewed your aircraft's registration, then it might be time to do something about it. You don't want to let this lapse, you want to get it done right the first time. 
When You Should Renew 
As these three-year registration windows are longer than they tend to be for other forms of transportation, folks aren't always exactly sure as to when they should renew. "I want to do it as soon as possible, right?" is something that we hear from our aircraft owners all of the time. The answer is: not necessarily. In fact, it might be better to wait a bit. The truth is that the FAA recommends applying for registration renewal five months before the registration expires. There's a good reason for that: it gives them time to send you a new certificate.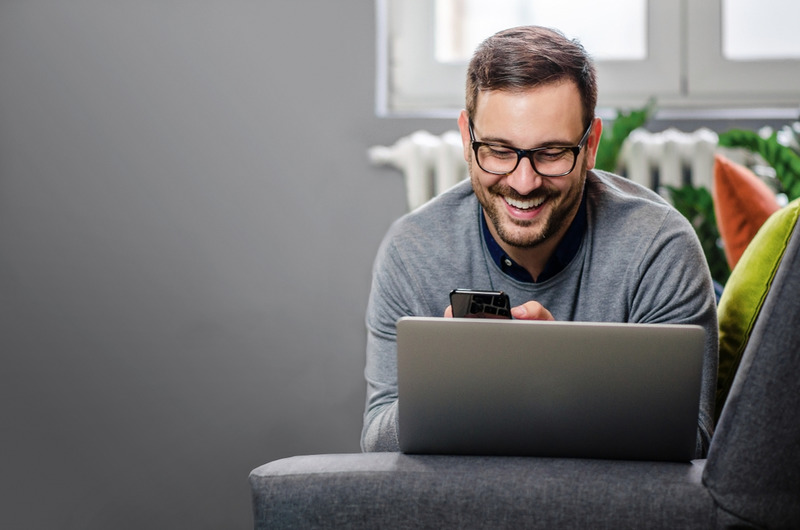 You Need to Have an Original Certificate
With our modern technology, we're used to everything being done fast. Indeed, that's a big part of how our website works. Like so many of us, you've probably already done online banking, where you take a picture of a check to send to your bank digitally. That's not how aircraft registration certificates work. You need to have an actual, original document. So, if your registration is going to expire this year, you can't just hang onto the one you have, pay for the renewal, and call it a day. No, you need to have an up to date form. That's something we can help with. You can use National Aviation Center to stay up to date, and if your form is lost or damaged, we can make sure you get a replacement, too. 
Help Getting and Staying on the FAA Plane Register 
This blog deals with what to do to get your registration renewed. However, that's far from the only service that we offer. At National Aviation Center, you can also get your initial registration for example. That way, you can get everything taken care of that you need when it comes to your vessel's documentation every step of the way. To learn more, you can call the National Aviation Center at (800) 357-0893.