If you're an aircraft owner, you surely know about the significance of the title search and the importance of your airplane being in the FAA database.
Without the FAA Airplane Registration, you are prohibited from flying within the US. However, there are far more challenges if you want your airplane(s) to fly internationally. In this article, we will explore the International Registry and its significance.
Going Abroad with Your Aircraft
The International Aircraft Registry came to be as a byproduct of The Cape Town Convention in 2001. Ever since then, 77 countries have signed a treaty to become a part of the IAR. For airplane registration, you only have to be included with the FAA registry, and you should have no problem with aircraft re-registration and other paperwork.
The IAR allows one plane not only to travel but also be a part of secure and supervised transactions. Even though you can travel into any country with the world, you cannot be guaranteed complete ownership. Even though the IR has expanded to deal with ownership assets, there are still flaws within the system.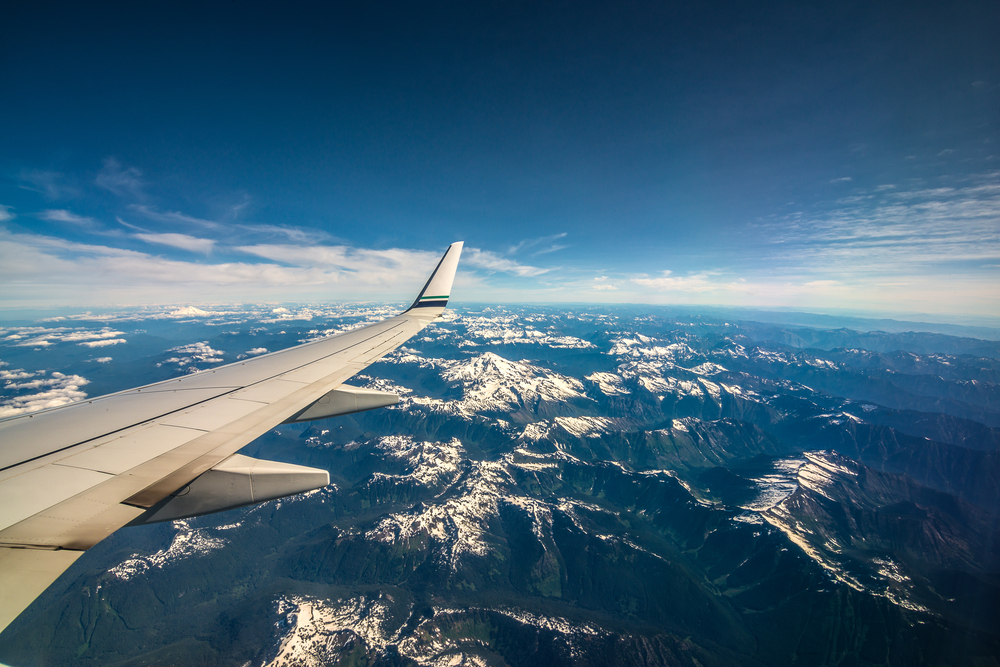 The Problems with the IR
The IR doesn't affect titles nearly as much as the FAA. Even though this sounds good and that transactions are made more easily, there are higher chances of fraud. Unlike the FAA, the IR only requires that you create an online account. After the account has been reviewed, you can submit any paperwork you want. That's right – the IR doesn't review all filed paperwork.
Even if you've located an interest somewhere abroad, there is no guarantee that the target is legitimate. Since there is a lack of consistent interpretations of laws and international treaties, it's difficult to have a unified body to review all documents. Therefore, it's not safe to determine the validity of a target only according to IR information.
Additionally – the IR never releases reports about interest on their registered assets. You may find that an airplane has had an aircraft registration renewal request filed but did so without proof. Don't risk losing money. Call us to hire an IR-compliance expert. It's the safe route to go.
The Overview of the Effects the IR has on Title Search
In general, the IR makes it difficult to conduct an aircraft title search. Without any proof of data validity, it can help you little when it comes to security. One advantage it has over the FAA database is that the information is more extensive in some cases. Owed payments and other hidden expenses are very easy to hide in the format that the IR provides.
If you're not sure about the validity of aircraft information you found in the IR, give us a call at (800) 357-0893 or visit our website. Our team of experts is well-versed in scanning the IR and the FAA. We can give you useful tips and pointers on how to handle the available information. Through a simple process of elimination, we will aid you in buying your aircraft of choice. We will work together so that you won't have to fear to buy international aircraft anymore.