We all misplace important documents every once in a while. Some are, of course, harder to replace than others, but few are as easy to replace as your aircraft certificate of registration. Should you ever lose your certificate, you should know that you need to replace it in order to fly again. Let's talk about getting you an airplane certificate of registration replacement.
Airplane Certificate of Registration Replacement
When you are looking to get your aircraft's certificate of registration replaced, it's probably because you no longer have access to it. This document is not the kind for which you can just keep a digital copy and use that instead. No, if you lose the physical copy then it's no longer valid and you will need to get a new one. That is what the airplane certificate of registration replacement form is there for: so that you don't have to go through the whole process of re-registering your aircraft if the registration is still valid. If you have any doubts about what you need to fill out this form or whether it applies to your specific case, don't hesitate to reach out to us.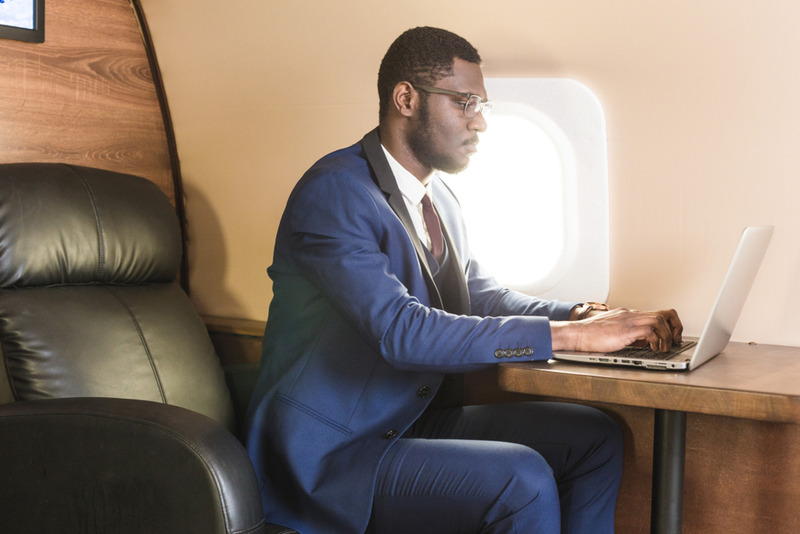 How to Replace Your Certificate
You will find that replacing your certificate is actually pretty easy. Just head over to our home page and find the request for an aircraft registration certificate. All you need to do is fill out some basic information about the aircraft and your registration. Once you're done with that, you will just need to pay the application fee and the request will be on its way. Don't worry, it's nowhere near as expensive as applying for new registration altogether. 
When Not to Replace Your Registration
It's essential you keep in mind that this process is only for when you lose or misplace your certificate of registration; it is not for renewing, reinstating, or altering your registration in any way. Some people think that if their registration is about to expire, they will need to replace it.  That is what the renewal process is for. The same goes for when your registration already expired. In those cases, you will need to go through the re-registration form in order to reinstate your certificate. And, if you are making changes to the registration, such as adding a new owner or entrusting a specific entity with it, you will need to go through the transfer and exchange form instead. Don't worry, we can help you with that too.
National Aviation Center
If the process you need to go through seems too complicated or like too much of a hassle, you shouldn't be too concerned. After all, here at the National Aviation Center, we want to help make every aviation-related form both easily accessible and readily available to anyone looking for an airplane certificate of registration replacement, a new registration, or any other process. The necessary forms are all ready for you to fill up on our home page. However, should you need some additional help with any of them, don't worry. Don't hesitate to use our website chat, fill out our contact form, or give us a call at 1-800-357-0893 and we'll answer your questions in no time.