Imagine: you've got everything together for your new aircraft. It's all set to go, a dream you've had since you were little is finally, literally about to come to fruition. The only thing you're lacking is the aircraft documentation. You scour the internet to find what you need, but you aren't one hundred percent sure exactly what that all is. You keep searching and searching, just about guessing at what forms you need. This can keep you from being in compliance, waste your time, cause you undue stress, and so much more. Instead, there's a better way: going through our aircraft records site.
All of the Aircraft Records
At the National Aviation Center site, you can find all of the forms you need in one, easy to access place. You don't have to jump through all kinds of hoops just to find the forms that most people need. The renewal, re-registration, change of address, claim of lien, replacement, airworthiness certificate and more- they're all in one place. Indeed, they're all actually in the middle of our site as well as the left side. That way, you can find them all even easier than before.
Lesser-Known Aircraft Documentation, Too
As we mentioned, the most-used forms are right there in the middle of our site. Of course, those aren't the only forms that people use. We know that when you need forms like an Aircraft Mortgage one, or an Abstract, or a Satisfaction/Release of Mortgage, you shouldn't have to spend all of your time digging through our site to find them. So, we made them readily available on the left side of our site, too. We designed our site to be easy to navigate: like a well-laid out store, you can find everything you might want to purchase from the moment that you come in.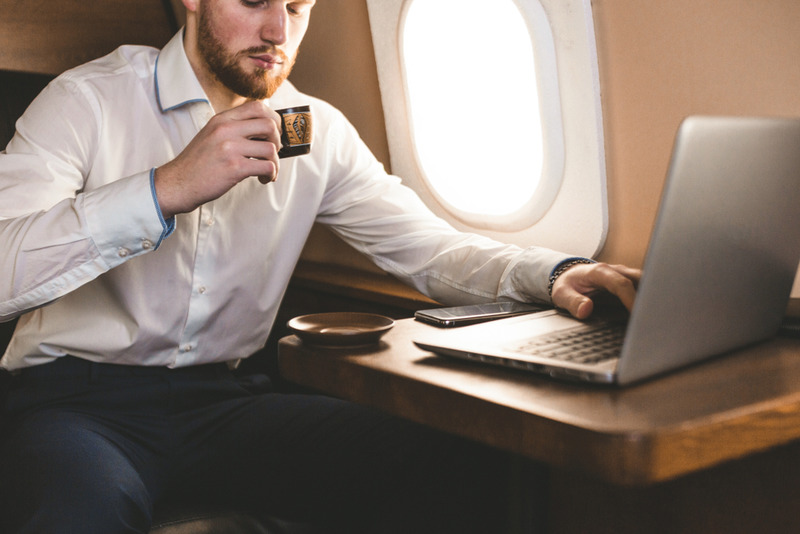 Faster Processing
If you mail these forms in, it can take seemingly forever for them to work their way through the system to get to the right people. So, at our site, we make sure that they get to where they have to go faster. The processing time for us is typically around twelve to sixteen workdays from the moment your documentation is received. We do everything we can to expedite the process so that you can get into compliance with the FAA that much faster.
Here to Answer your Questions
We know that for many people just getting started with their aircraft, the entire aircraft documentation process can be confusing. You know you want to get up in the sky; you didn't mean to have to take a crash course in confusing aviation legal jargon. That's why our professionals are happy to take your calls and help you go through aircraft records. We built the site to make getting and keeping in compliance with the FAA easier, and talking to our clients is one more way to do just that. Should you have any questions whatsoever, don't hesitate to reach out to us at (800) 357-0893.