As much as many of us may dream about buying an airplane of our own so we can fly whenever we want, it is the rare person that can just walk into a manufacturer's facility or contact a seller or broker and plunk down cash to buy the aircraft outright. It would be wonderful to be able to do this, but the reality is much different for the majority. The fact is if you want to purchase a plane for yourself or your business, you likely are going to need some type of financial backing to do it. For many, that means securing a loan or a mortgage. When it comes to a loan this size, you need to have some collateral, and it can often be the plane itself you are buying. When you do this, you are going to need to fill out form 8050-98 with the FAA, so they are aware of the deal.
Learning about the FAA Form
The form in question from the FAA is known as the security agreement form. This form lets the FAA know that you have secured financing for the aircraft and provides them with information about the lender or financial institution. It is much like if you were to go to a bank or lender when you want to purchase a house or a car. You agree that you will pay a premium and interest on the loan so that you can get the lien paid off and own the plane outright at some point. Whether this happens or you end up selling before you have paid it off does not matter at this point. At the time of your initial purchase, you will need to file this form with the FAA.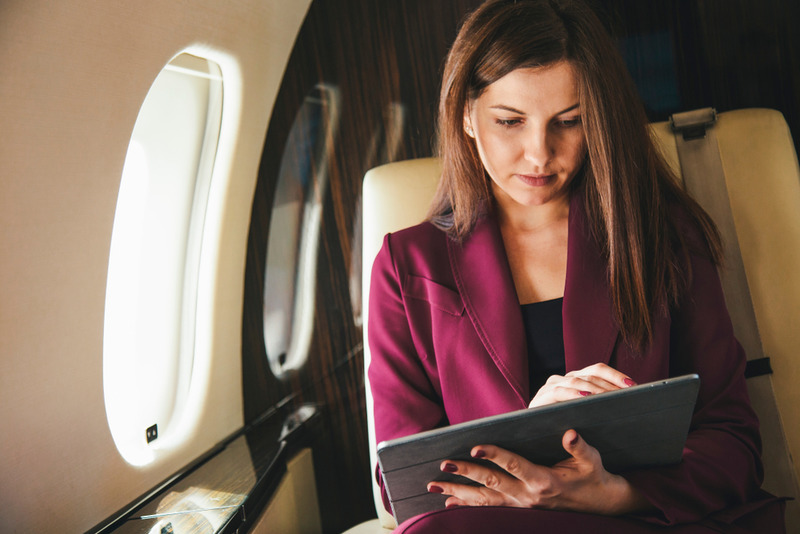 Filling Out the Form
Filling out form 8050-98 can be tricky if you have never had to do this before. The language used on the form can be confusing for some, and it can be easy for you to make a mistake along the way. The problem many new owners run into is that they may make a mistake on the form and send it to the FAA, only to have it rejected because of errors. When this happens, you need to begin the process once again, fill out the form again, and send payment, costing you more time and money. At the National Aviation Center, we have given new owners an easier way to handle the process.
Find the Form Here
If you know you need to file form 8050-98 with the FAA when you are purchasing an airplane, come visit us at the National Aviation Center for help. We give you access to the security agreement form on our website, so you do not have to worry about finding it and filling it out before you mail it to the FAA. Our form is electronic, clear, and simple to use so you can have it filled out in minutes and sent to us right away. Our experts will check it for you, so there are no mistakes before we send it along to the FAA for processing, getting it into their hands without a fuss so you can have everything done correctly.