Are you looking to broaden your horizons when it comes to your hobbies? Have you put in the hours of training and study that are necessary to obtain your pilot's license? If so, you may want to explore the idea of purchasing your very own aircraft. When you have your own plane, you have the freedom to leave the runway whenever you feel so inclined. Being able to soar among the clouds can be an effective, if unique way of relieving the stresses of daily life. Of course, purchasing an aircraft is no minor errand, and for many, this can be one of the most expensive purchases they will ever make. If you have been fortunate enough to allocate the funds for such an investment, however, there will be a bit of Federal Aviation Administration (FAA) paperwork that will require your attention before you are cleared for takeoff. Specifically, you will need to process an FAA aircraft registration as soon as possible. 
Buying your own aircraft will merit a significant amount of research. You are going to want to get to know the various types of planes before ultimately landing on the right model for you. Once you have an idea of what you want, you can then get to work scouring listings in both print and digital marketplaces to find the plane that is right for you. After finding the plane of your dreams and negotiating a reasonable price with the seller, the keys to your aircraft will be in your hand and you will surely be itching to get off the ground. By understanding how you can process your aircraft registration online, you can spend less time putting ink to paper and more time in the cockpit devising flight plans.
Why Do You Need an FAA Aircraft Registration?
The Federal Aviation Administration plays an important role in protecting the skies of the United States. By managing air traffic control, maintaining an accurate registry of all aircraft in the country, and issuing pilot's licenses, the FAA is the premier regulatory authority for the air. As an aircraft owner, you have a duty to keep your documentation current with the FAA, and at the outset, that means submitting a Form AC 8050-1 in order to register your aircraft.
Your aircraft registration application will call for some basic information about you, the owner, such as your name and address. You will also need to provide the make, model, and serial number of your aircraft. Once issued, your registration will be valid for a period of three years, at which point you will have the opportunity to submit a renewal request. You can complete your AC 8050-1 by printing out a PDF form from the FAA's website, or by working with a private online service such as ours at the National Aviation Center.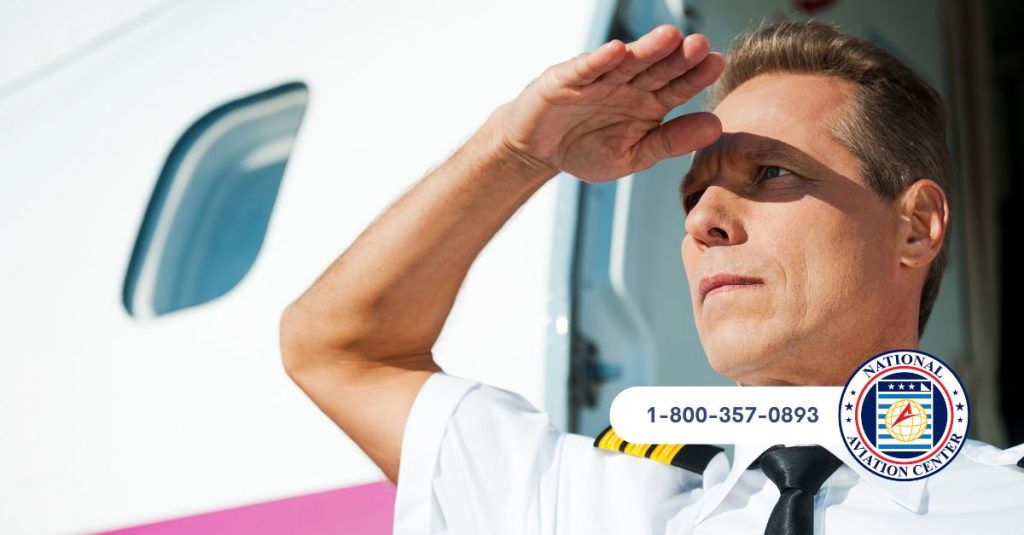 File Your Documents Online Today
You can submit your registration application to the FAA online by working with us. Simply locate the correct form from our easy-to-use navigation, and you can be on your way to getting off the ground in no time. If you would like to learn more, please visit our Frequently Asked Questions page, or contact us by email or phone.