Do you want to find out more information about a particular airplane, but you don't want to have to spend a lot of time doing it? Does it feel like every site that says something like "you can process documents easily online here" actually makes it very complicated to process documents? One of the reasons we created the National Aviation Center in the first place was to make everything simpler for aircraft owners like yourself. Whether you need to register your aircraft, renew that registration, get a plane abstract of title, or anything else, you can do it right here. 
What's in a Plane Abstract of Title 
In one of these forms, you'll more or less find every document that has been submitted to the FAA for that aircraft. Now, it's important to remember that this may not include the complete history of the aircraft, as this abstract will only include data that was given to the FAA when the plane was registered. You might not have information from a period of time when the aircraft was unregistered with the FAA, or if it was registered in another country or something like that. However, for a strong majority of aircraft, this abstract will include all of their documentation.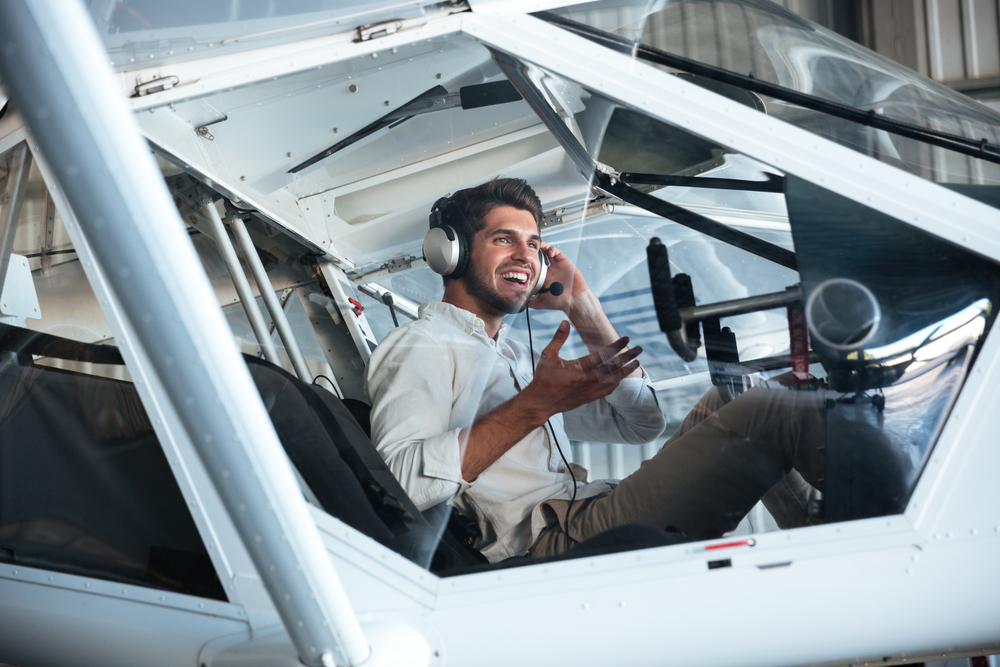 Why Someone Might Want This Form 
Simply put, so that you'll be more informed. We don't have to tell you what an investment an aircraft, even a "small" one, is. So, when you're going to make a purchase like that, you want to be sure that you have all of the pertinent information. If, for example, you have your eye on an aircraft and the owner tells you that this plane is only a few years old, then, when you get the abstract, you learn that the aircraft is much, much older than the owner told you, you're going to have to question whether or not you should buy that aircraft. The more you know the better a decision you can make. 
How We Make it Easier to Process this Form Online 
We know that you have multiple choices about where you can send in your application for this form, so we do everything that we can to stand out from the rest. For example, we can certify the records if you would like, we can put them on paper or compact disc, and we can do it all for no extra cost. 
All the Other Forms You Might Need, Too 
While the abstract is one of the more popular forms you'll find at our site, it's far from the only one. Indeed, you can find essentially all of the aviation documentation forms you'll need to keep your aircraft in the air at our site. We've made our site so that it's optimized for mobile devices. That way, you'll be able to fill out all of these forms from just about anywhere and on any device, so long as you're connected to the internet. To access them all, click here.