Federal Aviation Administration registration isn't a new thing. It goes back decades. Getting your plane registered may seem like a pain or an annoyance, but it's important. Without this registration, you can't legally fly your plane. No one wants to worry about the FAA in the back of their head while they fly.  That said, we know how busy everyone is, so you don't have all of the time in the world to get into compliance. To that end, we designed the National Aviation Center: a place where you can comply with the FAA quickly. 
The Simplest Way to Fill Out Federal Aviation Administration Forms 
When we sat down to design our site, we asked ourselves: "how can we make this easier?" Then, we kept asking that question. First, we knew we wanted to have a place where all of the forms that people could want to use were readily accessible. Then, we wanted to make it possible to fill out everything from basically any kind of device. That was just the beginning.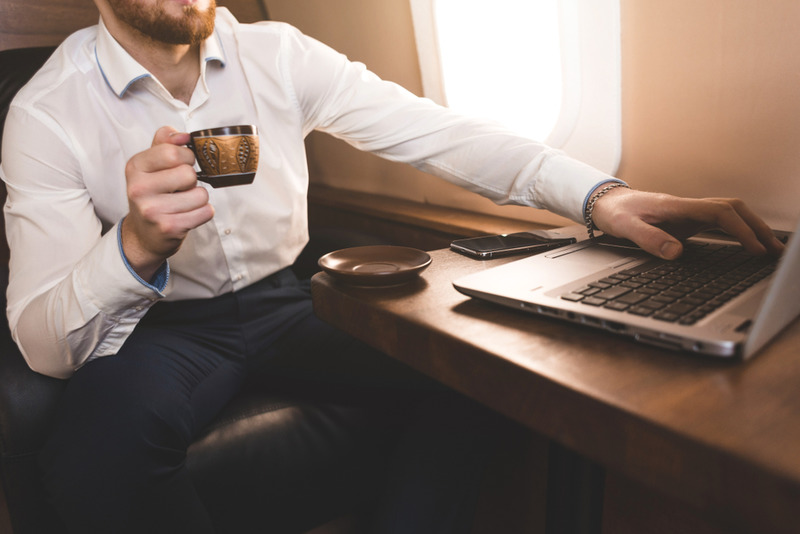 Security 
Security is paramount when you're in the sky or in the hangar, and it's important with your FAA forms, too. To get your FAA documentation, you have to provide a lot of sensitive information. We understand how important it is to protect that information. It's a responsibility that we take very seriously. So, we protect it with cutting-edge SSL encryption. This impregnable form of security keeps out those who would steal your information. Peace of mind is important. You should never have to choose between convenience and safety. With our security, you get the best of both. 
Better Than Ever 
Previous forms of online documentation services don't have the advantages we do. For example, they don't have our all-star document processor team. If you submit your forms elsewhere, you have to pour over them, making sure that there are no small errors, tiny mistakes, typos, or anything similar. If there are any issues, your forms will be sent back to you. However, with us, our document processors go over everything in detail. If there's a small error, they'll catch it and fix it, before it has potentially held up your documentation. 
Faster Processing 
Filling out documentation can be annoying. However, it can be even more annoying to finish it, send it in, and then have to wait for an overly long period of time to get your forms back. That's why, for our customers that require it, we offer rush processing. These will go to the top of the queue so that you get what you need that much faster, that much more rapidly. 
All of the FAA Forms You'll Need 
As your aircraft ownership progresses, you'll require different forms at different times. First, you'll probably need your initial registration, then renewal, and then others. Maybe you'll need an abstract at some point. However, no matter which forms you need, you'll find them in a safe and convenient form at our site. For details, call us at (800) 357-0893.