Are you thinking about selling the airplane that you currently own? Whether you are looking to upgrade, downsize, or just do not fly as much as you used to, selling might be the right decision for you right now. There are plenty of potential buyers scouring the secondary market right now. If your plane is in good shape, you likely will have no problem at all getting the price you want for it. Naturally, if you find a buyer and agree on a price, there will be paperwork that you need to fill out to make the transaction complete and legal. Perhaps the most essential part of the process will be the aircraft bill of sale form that you fill out.
Creating a Bill of Sale
You do have some options for a bill of sale available to you. While the FAA does have a form that you can use, you can also use your own form if you like. You can find many websites that provide the document for download so you can get a template that works well for you. Many of the downloads are available for free, while some websites may have a fee for using and downloading their form. Ultimately the choice is yours what you will do. You do want to make sure, however, that whatever you choose that the form contains particular information that is needed.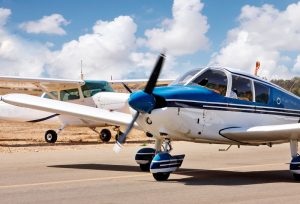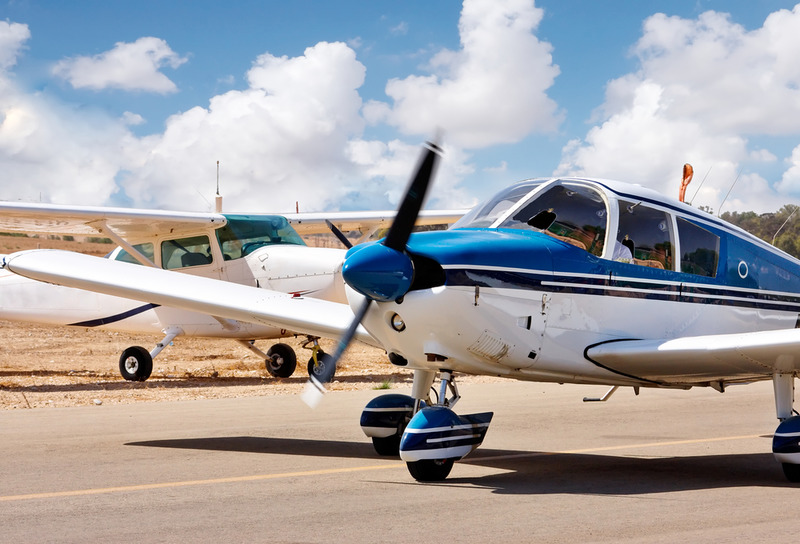 Data to Remember for Your Form
When you are writing up an aircraft bill of sale form, some data must be there to complete the form. You want to have your name and address as the seller and the same for the buyer on the form. You also need to include things like the date, the selling price, what is included in the sale if it goes beyond just the plane itself, make, model, and aircraft number. Also the N-number of the plane, which is the identifying mark of your aircraft. You may find it much easier to use the FAA form because they do outline all that you need. However, some owners may find it confusing or may not be sure what to include, leading to errors.
Help with a Bill of Sale and More
If you are selling your airplane and are having difficulty with the aircraft bill of sale form from the FAA, contact us here at the National Aviation Center, we are available to assist you. We have a staff of professionals that are experts in all the FAA documents and forms. We can answer questions you may have, help you with the form, and provide you with any other forms from the FAA that you may need along the way. Our website offers owners like yourself the best way to access, fill out, and file FAA paperwork electronically. You can fill out everything on your computer screen and have it sent to us safely and securely so we can look it over for you before we send it to the FAA on your behalf.