Have you been looking to file an airplane claim of lien but want to do so in the easiest possible way? Does it feel like the process of filing an aircraft lien is more difficult than it should be? If someone owes you a debt, you deserve to be paid for it. At our site, you can find an easy, simple way to apply for an aircraft lien so that you can receive the debt you're owed. 
Reasons to File an Airplane Claim of Lien
Many of the folks who file an aircraft lien at our site do so because they provided a mechanic's service that they were never reimbursed for, or paid for fuel for an aircraft that they never received money for, or something similar. Also, filing a lien is rarely the first step. Often, the first step is to file a civil suit and then you hope that a judge finds that your claim is legitimate. Usually, someone in your position then files the lien if the other party still hasn't paid what they owe even after a civil suit. Additionally, you very well may have to file a mechanic's lien with the state in which the dispute/work on the aircraft occurred.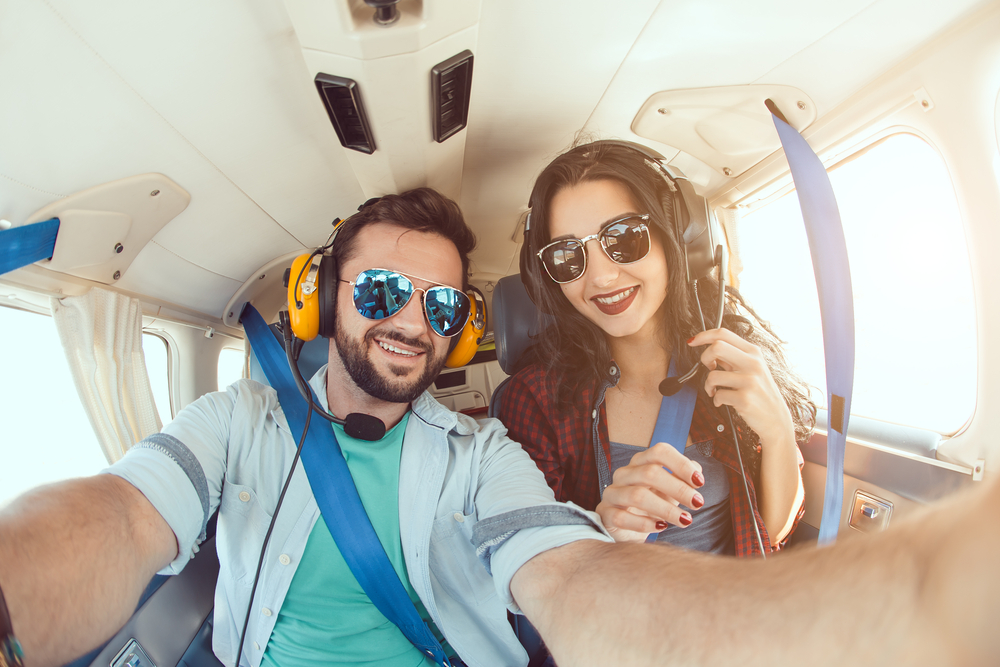 How to File This Claim at Our Site 
One of the main goals of our National Aviation Center is to expedite the entire aircraft documentation process. So, all you have to do to file a claim of lien at our site is to click on "claim of lien." Then, just fill in the form. To speed up the process further, you can just fill out the ones with the red asterisks next to them. We know that many people, want to get this in as soon as possible. So, you can opt for rush processing as well. That way, we'll put it right at the top of our queue. 
What We Can Help With 
Here at the National Aviation Center, we make it easier than ever to apply for an aircraft lien. That said, we can't recommend whether or not it's a good idea for you to do so. We always recommend that you speak to legal counsel before taking such an action. That said, when the time is right to file a lien, you can do so in a simple, straightforward manner right here at our site. 
Documentation in Addition to Liens 
Filing a lien is just one of the ways that our site makes it easy to take care of all of the aircraft documentation that you might have to deal with. We know that sitting down at your desktop to fill out your aircraft documentation is not something that most look forward to. So, we've made our site optimized for mobile devices. That means you can fill out these forms from anywhere and on any device, as long as you're on the internet. To see all we offer, click here.