Have you begun to worry that your aircraft registration is going to expire and aren't sure what to do about it? Does it seem like it's been a long time since you renewed your registration? Of all the daily tasks that an aircraft owner finds before them at the start of a day, "registration renewal" is rarely among them. That said, this is a critical task to be certain that you can operate your aircraft with the proper authority when you want to do so. At our site, we make it easy to renew your registration as well as take care of many other forms of documentation. 
The Length of Aircraft Registration 
Aircraft registration isn't like the registration for your car or boat. You don't have to renew it every three years. In fact, you don't even have to renew it every two years. It has to be renewed every three years. To make things simpler, the date to file for your registration renewal is five months before the expiration of your registration. This is for a simple reason: so that you can get a new, physical certificate before your prior one expires. Additionally, this gives a bit of a "buffer," in case there are any application errors or other things that need to be fixed. You can renew through our site quickly and easily.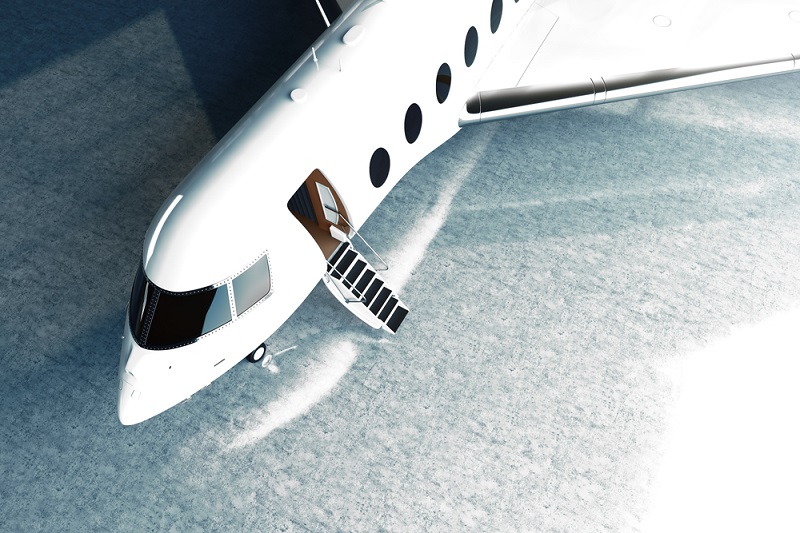 Some of the Ways Your Registration Can Be Invalidated Before Then 
The above having been said, there are ways that your registration can be invalidated before the expiration date. For example, should the certificate holder (you) lose your American citizenship, or if the aircraft is completely scrapped or destroyed, the ownership has been transferred to someone else, or if the aircraft becomes registered under a foreign country's laws. The good news is that, as you can see, these tend not to be "shocking" acts, but rather, something you can control. 
How to Renew Your Registration 
At our site, all you have to do is click on "Renewal," then fill out the form to the best of your ability. We have document processors on our team who can go through your forms, finding and fixing any little errors that might appear. That way, you can get your forms processed that much quicker. Speaking of quicker processing, we also offer "rush processing" as well. You can click on that to get your forms put towards the very top of our queue. 
If You Miss the Renewal Deadline and More 
Missing the renewal deadline is not a "good thing," certainly. Doing so makes it extremely likely that there will be a period of time in which you do not have the authority to operate your aircraft. That said, circumstances may not be dire. To that end, we offer "reregister" forms at our site as well. With these, you'll be able to get back to using your aircraft how you would like. To see everything that we have to offer aircraft owners like you, head to our site.