Although having your own plane gives you an almost unattainable sense of power, it also involves a certain degree of responsibility. Yes, air traffic has to be thoroughly regulated because if accidents happen in the air the fatality will be almost unavoidable. For that reason, The Federal Aviation Administration was created with that purpose: "to provide the safest, most efficient aerospace system in the world". And the first step you need to take to comply with those regulations is to complete your FAA aircraft registration.
What is the Federal Aviation Administration?
The Federal Aviation Administration was created in the Air Commerce Act of 1926, although it was only in the Federal Aviation Act of 1958 that it became the agency that we know today. They are tasked with protecting the safety of the pilots and passengers, a mission they have accomplished for almost 100 years.
You can then imagine, as they are charged with crafting regulations and safety protocols, that they need to be aware of who and what are in our skies. They do so by maintaining a current register of the pilots and aircraft. So what do we have to do then, to help protect the safety both in the air and on the ground?
The FAA Aircraft Registration Process
When you first bought your plane, you probably had to get familiar with the FAA Aircraft Registration process. The process starts, when not, by filling up a form. The form AC 8050-1 (also known as the Aircraft Registration Application) is the one that allows you to register your plane for the first time. After that, you will need to renew it every three years for a small fee. The FAA will send you two reminders: one six months before the expiration date and the other one two months ahead of time: remember to save those emails, as they will come with a security code you will then need to complete your renewal.
Keep in mind that, if your situation changes during the course of those 3 years, you will need to inform the FAA. Let's say for instance that you moved from one place to another, it is important that they are aware of it, otherwise, you may need to re-register.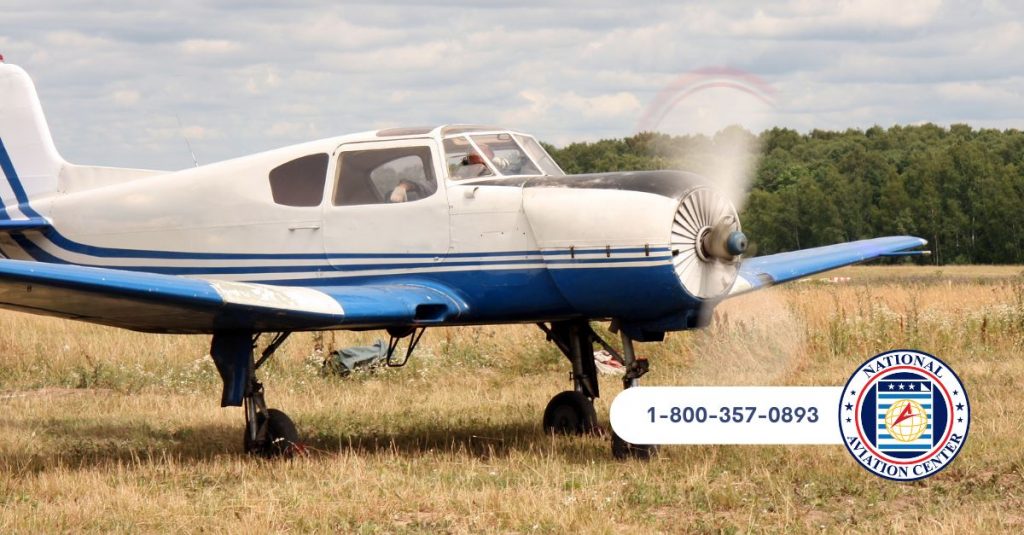 It is possible to get your Faa Aircraft Registration Done by the Federal Aviation Administration!
Whether you need to complete your FAA Aircraft Registration, a change of address, an ownership transfer, or any other documentation you may think of, you do not have to do it yourself: the Federal Aviation Administration can help you out. We are a third-party agency that specializes in processing this type of documentation.
Our site is fully SSL-encrypted so rest assured your details will be kept safe with us. Furthermore, the platform is accessible for phones, tablets, and computers and you can complete your documentation online. If there are any other questions we may assist with, do not hesitate to contact us. Our trained staff have been working on the area for years, and will definitely get your back. Get your documentation today at the Federal Aviation Administration!