Are you looking to get your Certificate of Registration of Aircraft but don't exactly know where to start? We are here to help you with everything you need as part of this whole process.
Certificate of Registration of Aircraft
In accordance with the guidelines of the Federal Aviation Administration, all civil aircraft need to have their certificate of registration of aircraft in order to operate. Because of this, it's very important for aircraft owners to be fully aware of what the requirements are, how they can meet them, and what this will entail in their ownership. While this might seem complicated or intimidating, it really doesn't have to be, at least not when you count on the help of the National Aviation Center. Our team is here to guide you through every step of the aircraft ownership process and your certificate applications. Every form and application that you might need, will be waiting here for you.
Getting Your Initial Certificate of Registration
In order to get your initial certificate, you'll only need a few key pieces of information and documentation. Basically, the application for your certificate of registration of aircraft will have two components. On one hand, you have to submit the bill of sale, which is the document that makes the sale of the aircraft official. This should be properly formatted to include the owner's name and information, as well as the relevant data regarding the aircraft itself. On top of that, the application form itself will require you to provide some of this personal information, as well as the data regarding the aircraft's specs that will be relevant to the registration. You can easily take care of this process here on our website.
Updating Your Certificate
Now, getting your certificate won't exactly be the end of the story. You actually have to pay attention to the details since you'll have to keep it up to date should any of them change. For example, the address on the certificate always needs to reflect your current address, so if you move at some point, you will have to apply for a change of address on the documentation. This applies to a variety of other information associated with your aircraft registration and documentation.  You will also be able to do this right here on our website for your convenience. All the forms you might need will be on our sidebar menu, and you don't just get to fill them out here but submit them to the Federal Aviation Administration accordingly.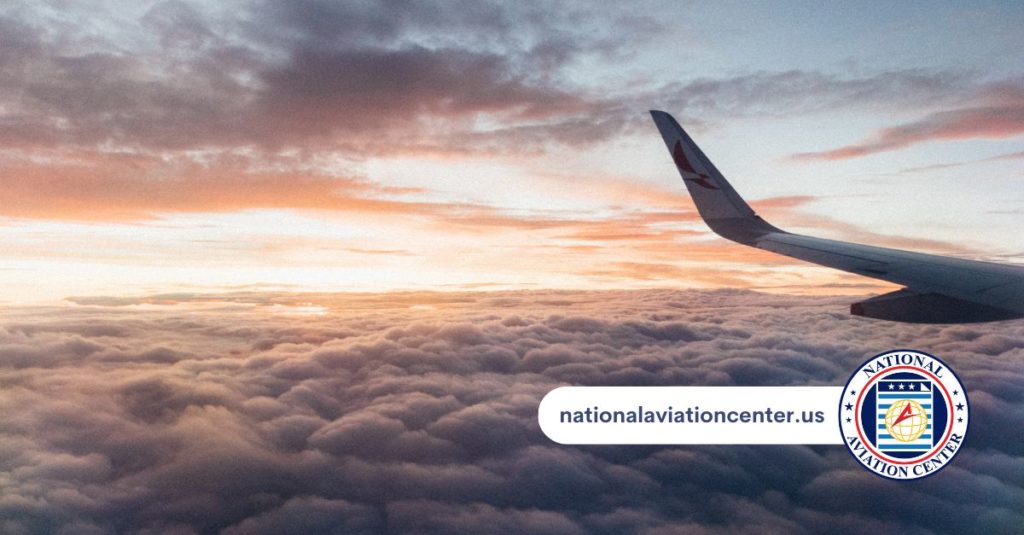 File Aircraft Registration Forms Online
Federal Aviation Administration paperwork can be all sorts of stressful and inconvenient, just like any other government administrative application. However, here at the National Aviation Center, we want to make sure that you're able to go through these processes easily and efficiently. After all, here on our platform, you will be able to find all the relevant application forms you might need in regard to your aviation documentation. If you have any questions at some point in this process, feel free to reach out to us through our contact page. This way, you'll be able to get all the help you need in filing your forms to the Federal Aviation Administration.