When you buy a new plane, one of the first things that you should do is to apply for it to be placed on the FAA registry. The ARB is the body in charge of controlling your use of aircraft in US airspace, and they need to have access to your plane, for example to enforce airplane regulations and safety requirements. You need to have completed your aviation registration before you fly, and if you intend to spend any amount of time in US airspace, you will have to have your plane on the registry. There are several reasons why you should consider applying for US registration for your aircraft.
Aviation Registration – Protect Your Plane Wherever You Are
One reason why so many pilots choose to make use of the FAA registry is that it provides protection to aircraft across the globe. The US air authority is one of the most widely respected, specializing in protecting the interests of US-registered aircraft, including providing legal precedent for dealing with airplanes and other craft and their owners. It also offers protection under the Cape Town Treaty, which means that pilots and their craft are fully recognized in other countries. If you are concerned about leaving US airspace, and flying into another jurisdiction, you can feel more reassured about your safety if your plane is registered with the FAA, and as an authentic N number on its frame. You should also be able to have better protection for your aircraft-related business if you join in the FAA registry.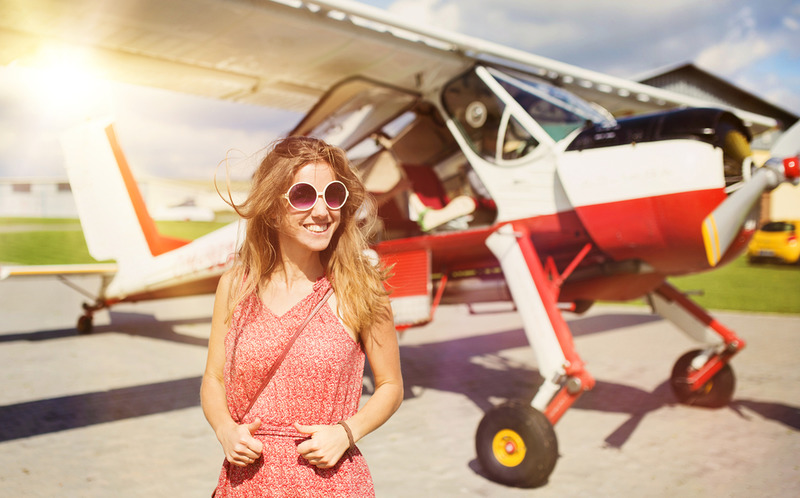 Added Economic Security
One of the biggest reasons for taking the time to complete the FAA form is that it offers the owner of the craft a measure of financial security. This is because there are protections connected to the registry which mean that sellers and buyers can perform searches on your plane, and be reassured that it is airworthy and has permission to fly in the US. If you are buying a new plane, then reregistering means that you can continue that security, and keep future investors in your aircraft up-to-date with its details. Being registered with the FAA can make investors or buyers more likely to put money into your plane, as they will feel reassured that you are keeping it in good condition, and that the plane meets all the demands of the aviation authority.
Make An Application Today
If you have never applied for an FAA registry for your plane before, then you may need some assistance in getting the forms completed correctly the first time around. As with any other business with the government, you are likely to find your way impeded by bureaucracy and the filling in of documentation.  You may find all the forms required for your aviation registration complicated and exhausting, and could benefit from help from the National Aviation Center. Simply email us today at info@nationalaviationcenter.com or talk to our team at (800) 357-0893 to get assistance with form-submissions now.