Have you been trying to get your plane on the aircraft database but it seems like it's much more difficult than it should be? Do you carve out time in your busy day to take care of all of your airplane documentation, yet you just can't quite get it done? You shouldn't beat yourself up or feel bad about any of that. The truth is that it isn't as easy to get your aircraft registration (and other forms of documentation) done as it should be. That's why we created the National Aviation Center. We wanted to make a resource for aircraft owners that would help them today as well as in the long run.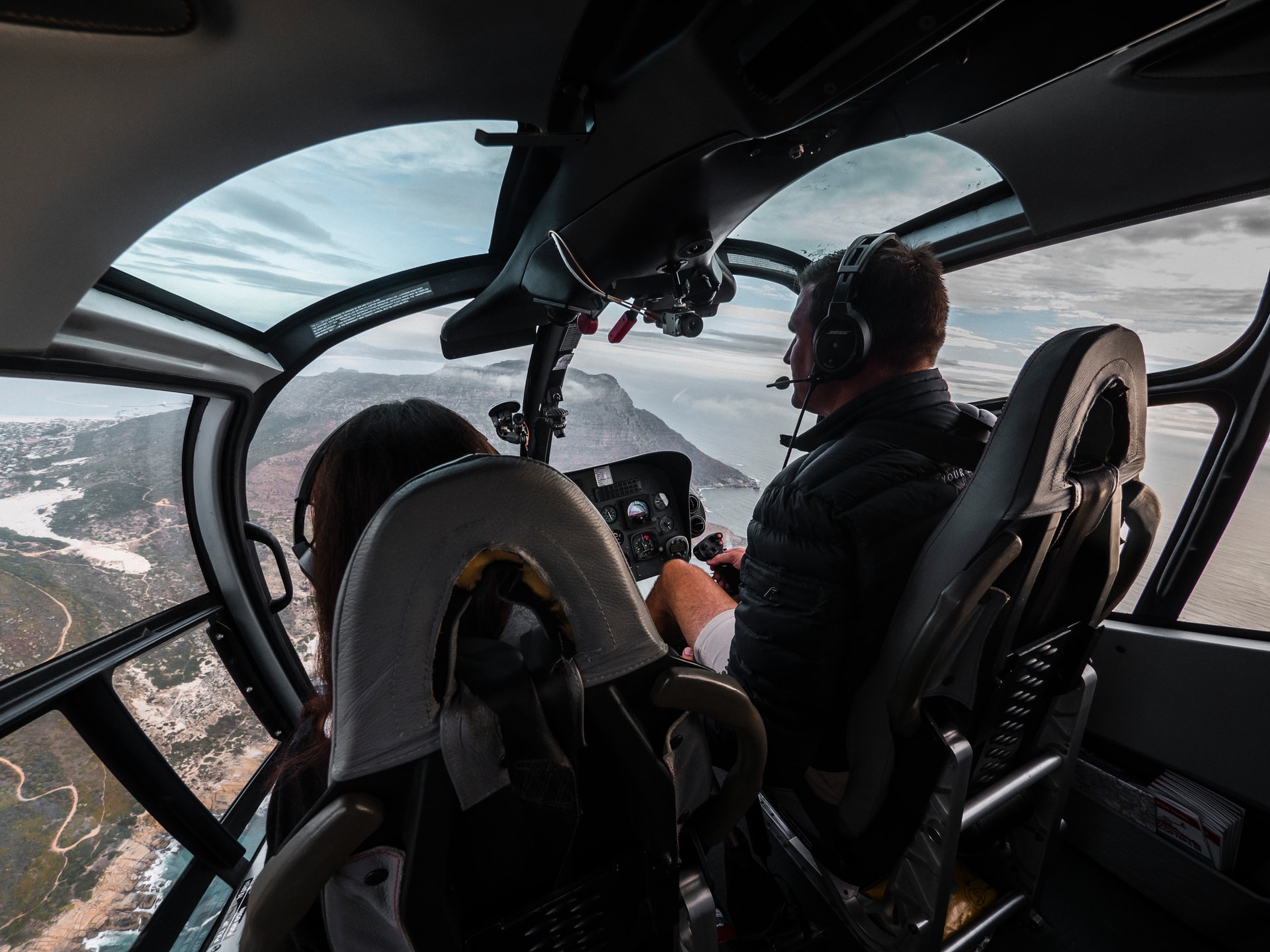 Easiest Way to Get on the Aircraft Database 
Our site provides, bar none, the simplest way to get your aircraft registration. All you have to do is go to our home page, then click on "Initial Registration." From there, you'll be taken to the form itself. Just type in all of the information you need. You'll know that you need to fill it in by the little marks. Then, once you've filled everything out, pay, press a few more buttons, and that's it. We'll make sure that your registration gets where it's supposed to go quickly so that you can get in the air how you would like. 
Faster Registration
When you want your aircraft to take off, you make it go faster. You can do the same with your registration. We know that some of our aircraft owners really don't have time to wait when it comes to their documentation. So, we've added a "Rush Processing" option. That's exactly what it sounds like. When we get your form, we'll put it right at the top of the queue. From there, we'll make sure it gets where it's supposed to go that much faster. When you need to get back in the air, we've got you covered. 
Safe and Efficient 
To be clear, we offer registration with easy access for aircraft owners, not hackers. Our security is incredibly tight. That's due to our cutting edge SSL encryption. With that, we're able to protect our customers' information. Today, that's the best security on the market. However, we're always looking for a better solution, so that we can always offer our customers the kind of security that they deserve. 
Log in From Anywhere 
We know that the life of an aircraft owner rarely stays in one place for long. You probably don't have time to sit down and fill out all of these forms from your home desktop computer. We understand. It's why we made it so that you can access these forms from anywhere, so long as you have an internet connection. That means you can fill them out from the road, the hangar, the bathroom, the bank, or even the sky itself. If you have any questions about these forms, we're happy to answer them. You can email us or call us at (800) 357-0893.